Hello and welcome, dear friends!
What The Water Gave Me
(WWGM) is a story-heavy (but hopefully not heavy to read) SoulSilver Nuzlocke comic. Its main themes are friendship and forgiveness, cute Pokémon, and overcoming fear of failure.
But there's, like, a lot of cute Pokémon.
Updates
twice a month
.​
RULES
If it's dead, it's dead
No dupes clause
Gift Pokémon are allowed
No healing items in rival battles
DISCLAIMER
WWGM occasionally deals with mature themes in a non-explicit and non-glorifying manner. Every update with such themes will be behind a link and have clear warnings. Please pay attention to the content warnings below as they may update or expand as the story goes on. Despite the warnings the theme and overall tone of the comic is lighthearted and positive. WWGM is rated for teen audiences.
cw: substance/alcohol abuse and violence as a coping mechanism, child neglect, canon-typical violence with more explicit detail (Pokémon battles), themes of death, themes of non-explicit sexuality. The warnings below will be added to page links where they apply.
V - violence
L - strong language
BV - bad vibes
I'm a firm believer in using tools to reference and learn from!! If you have any questions about it, feel free to ask. I don't trace or use other artists' work for direct reference.
- Indoor and arcitechture references - Sims 4
- Figure and pose references - Clip Studio Paint 3D modeling tool
- Hand and grip references - myself
CSP resources used:

たろ。■ 黒マメ ■ 0chimon0 ■ Yaa ■ こんきち ■ HisB ■ CGしゃーく■ omamori ■ makinoarco ■ Oldschool-girl ■ スミカワ ■ 星01 ■ SIKi ■ DOTORAM ■ PinkDovess ■
Prologue
Cover art
Part 1
Part 2
Part 3
Part 4
Part 5
Part 6
Part 7
Part 8
Part 9
Part 10
Part 11
Part 12
Part 13
Part 14
VIDEO - BRUISES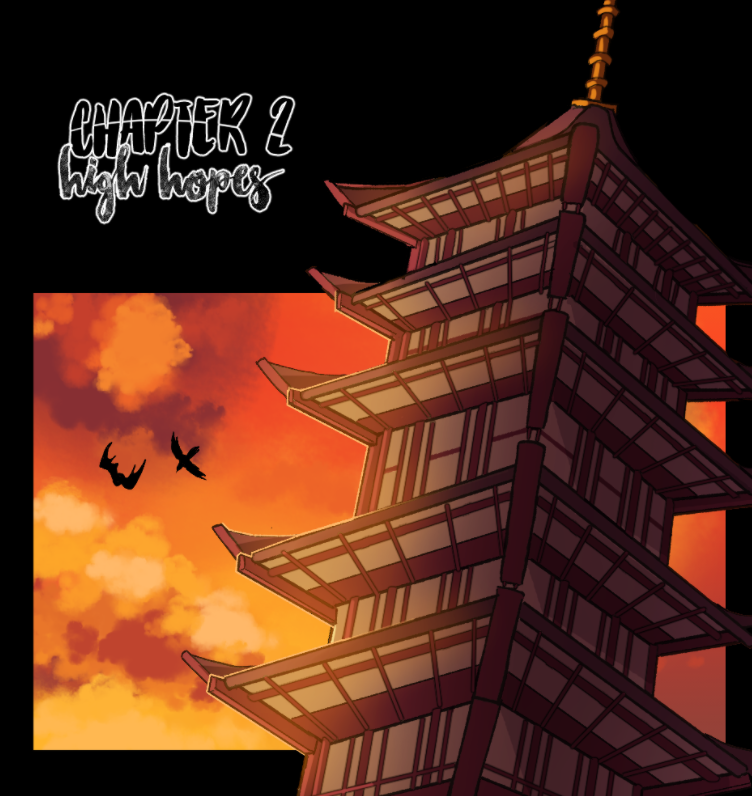 Part 16
EXTRA part 15.5
Part 17
Part 18
EXTRA part 18.5
L
Part 19
EXTRA part 19.5
Part 20
Part 21
Part 22
Part 23
EXTRA part 23.5
EXTRA part 23.6
Part 24
Part 25
Part 26
Part 27
Part 28
Part 29
Part 30
Part 31
Part 32
Part 33
EXTRA part 33.5
Part 34
Part 35
L
Part 36
Part 37
Best New Comic 2021
Best Artstyle 2021
​
Last edited: