Head Cheerleader, Homecoming Queen, PT Model
Pokédex No.

5599
Caught

Jun 16, 2022
Messages
Nature

Naive
Pronouns

She/They
Pokémon Type

Fairy

Ghost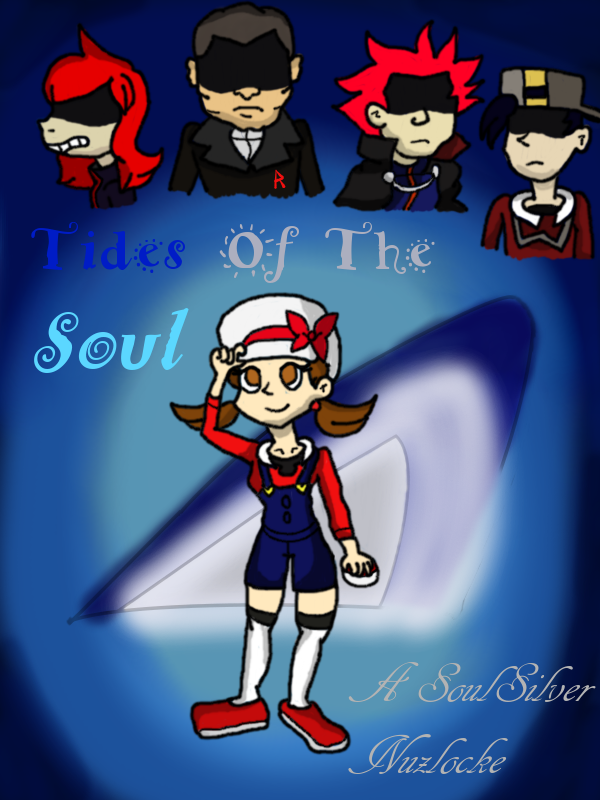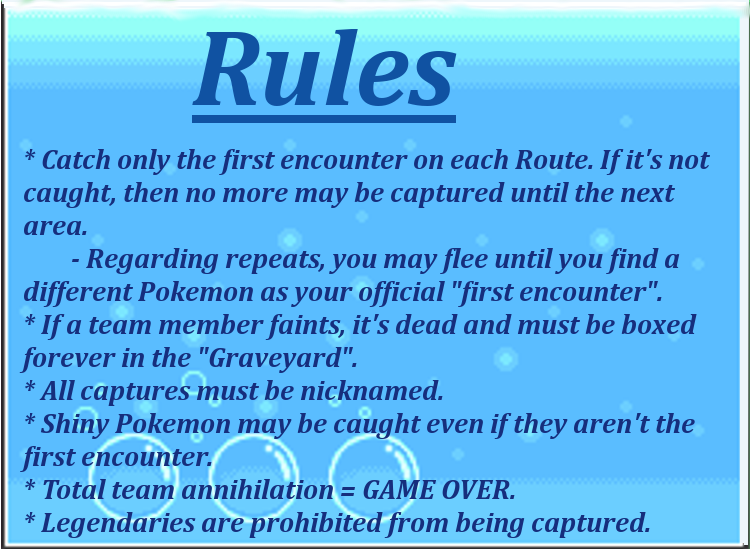 ---
You may not remember me, as I've only recently re-signed up for the forums and have been working on this elsewhere, but this is a rewrite of my first of two Nuzlocke stories that I decided to put back on here. The original, crappier version still exists here (and idk if I'm going to delete it; probably will someday), but please! Read this one instead. I've since grown up and revised this story to hopefully be better than it was before. Think of this as the Final Mix/Royal version of my original SS Nuzlocke! It's the same story, but with plenty of changes and improvements (and actual flaws for my protag this time, dw).
Word of caution: the story quality may seem off in the beginning; that's bc some things of the old version were left in from years ago, and I'm constantly adjusting and tweaking it to look okay. So sorry if it looks off at first!
Actual story's down below! Wish me luck, folks!
Last edited: