Mudkips make the world go around
Pokédex No.

4856
Caught

Jul 29, 2021
Messages
Location
Nature

Hasty
Pokémon Type

Water
Pokédex Entry

Touch my hand it feels like snot!
Hi!!!
Do you like cartoons?
Do you like Slapstick?
Do you like to laugh?
If you said yes then look bellow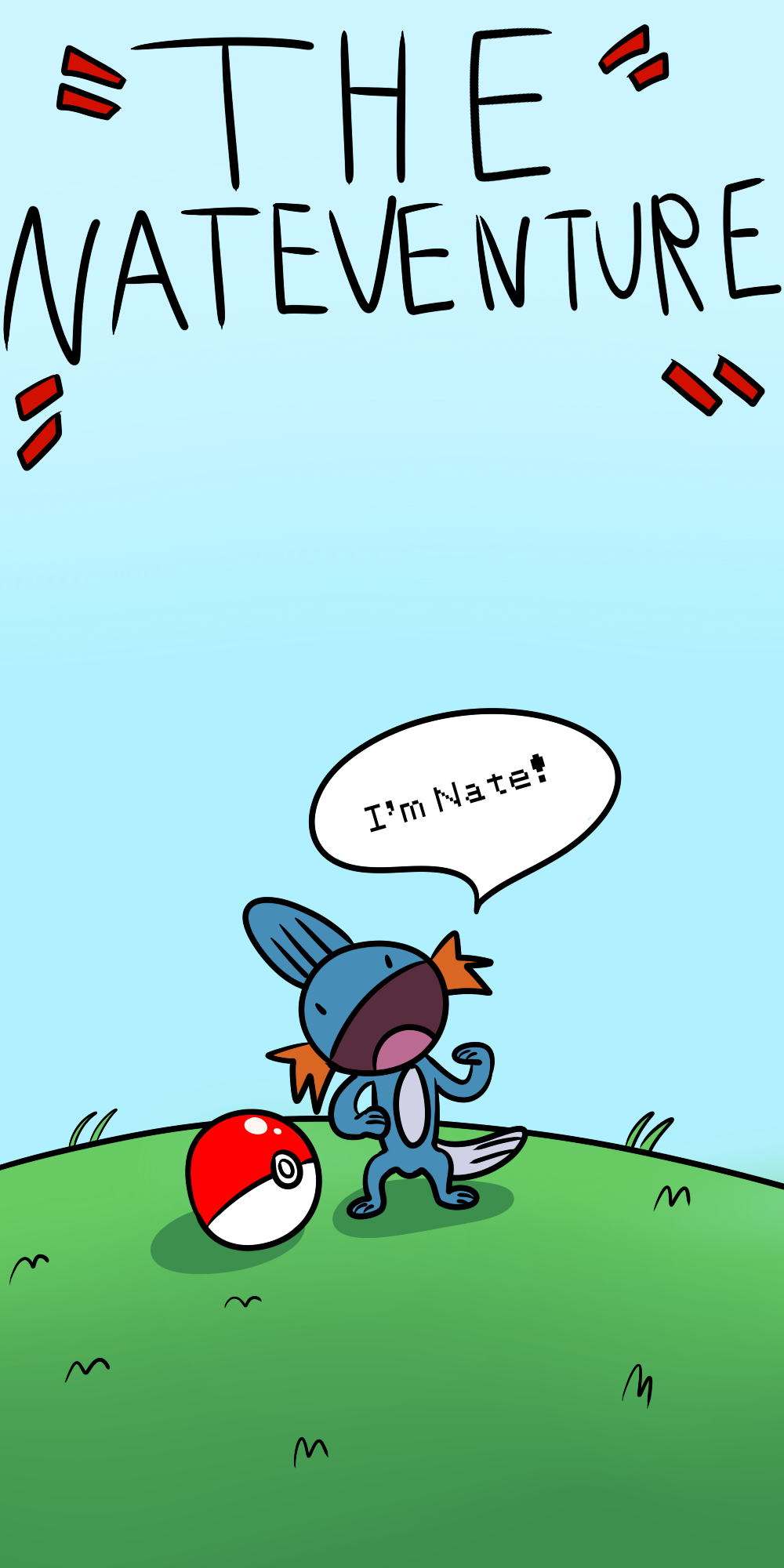 Adorable isn't he?
WELCOME MY NUZLOCKE ADVENTURE.
What happens when you take a group of misfits and set them off on a grand adventure.
Normally chaos but we don't talk about it.
Join up with Eddy and his group of somewhat abnormal pokemon!
There will be happy moments sad moments stupid moments but don't worry Nate will always be here...I HOPE?!


Here be the link:
DEVIANTART
Here be the rules: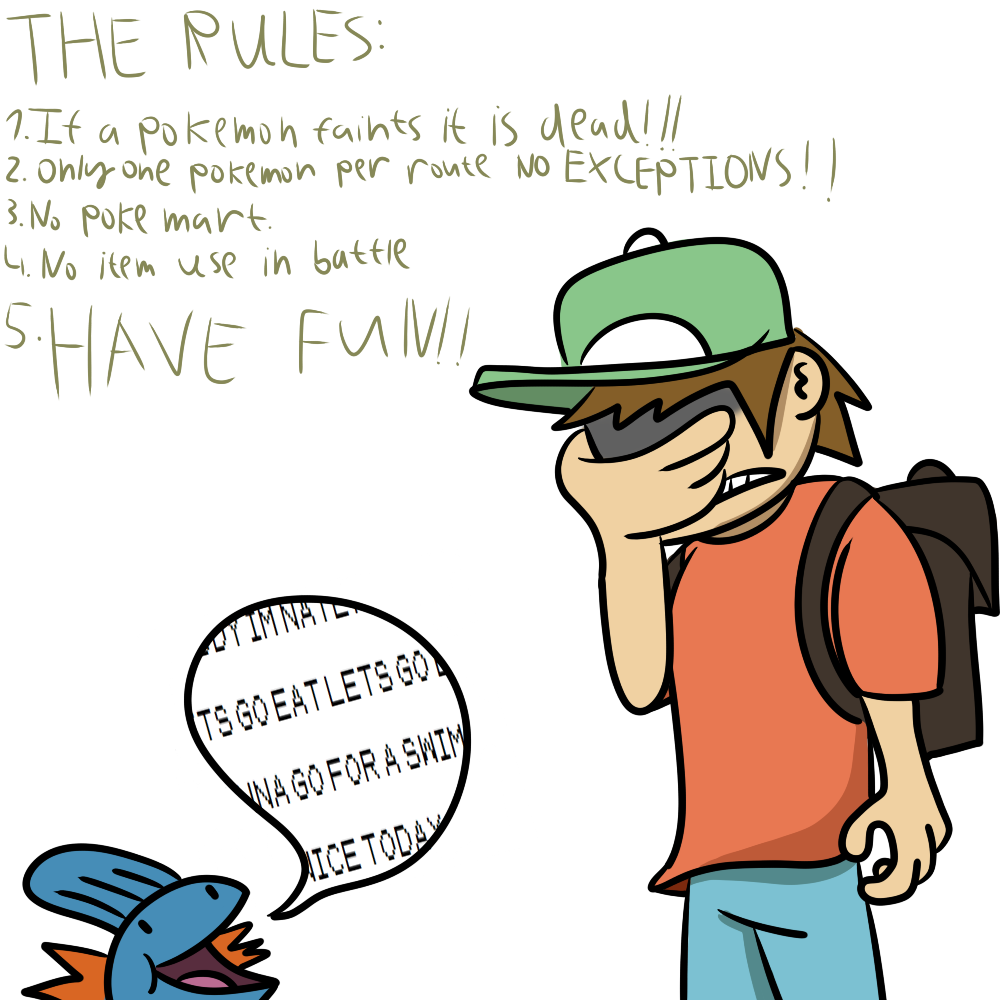 And here be the separate chapters:

​
Btw the grammar error is on purpose on the title.
​
​
Last edited: