Pokédex No.

74
Caught

Jun 16, 2019
Messages
Location
Nature

Jolly
Pronouns

he/him
Pokémon Type

Rock
Pokédex Entry

The firing squad takes aim at me and shoots, but luckily I was able to perfectly dodge every bullet thanks to my mastery of the Cha-Cha Slide.
Alas, alack... those inverse battles can be lethal. And were, in this case. You shall not be forgotten, Madame Foster, you beautiful recolored gerbil.
IRL, it took me a few minutes to get over the shell shock of having to deal with Battle Tower-level tactics before the third badge.
A lady less than lethal, laid low in a luckless loss. The loathsome lesson leaves a lugubrious leader and a lachrymose linoone.
A Life Orb out of left field leaves little of her life. Let's leave and listen to some lamentable lyrics.
Images you can hear.
Nooooooo! Mauville's a company town run on scrip (I see wat u did there) and now the sight of Madame Foster's brutal murder??? BURN IT ALL TO THE GROUND, LADIES
I was genuinely taken aback by how different Mauville was when I came up on it when playing blind. Unfortunate that it had to lead to the end of the one Pokemon I was being super careful about keeping alive.
This is why you don't stare directly into the sun.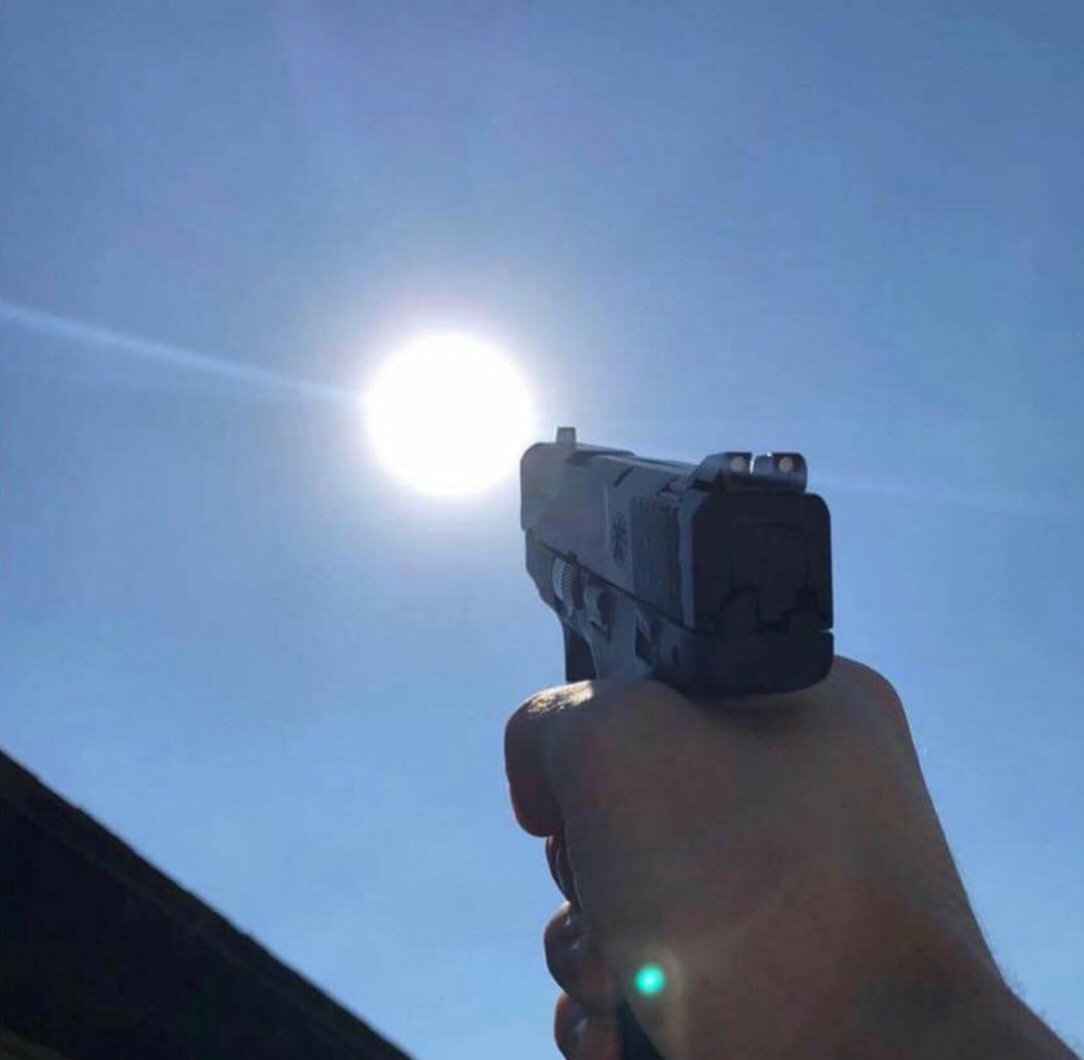 Yes, the Dowsing Machine antenna remain! Perfect.

Looks like the Lethal Low-stats Ladies didn't last long. :(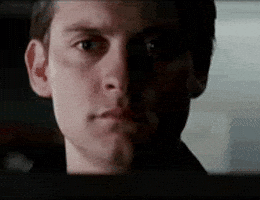 Video Update: Float On, You Modest Mouse
Bruiser
Merrimack
Makit
Float any comments, questions, or criticism into the comment box below!