Pokédex No.

2287
Caught

Aug 7, 2020
Messages
Location
Nature

Quirky
Pronouns

She/her
Pokémon Type

Dark

Ghost
Pokédex Entry

When left alone, this solitary creature spends hours reading stories and playing video games. She spends an unhealthy amount of time on the computer.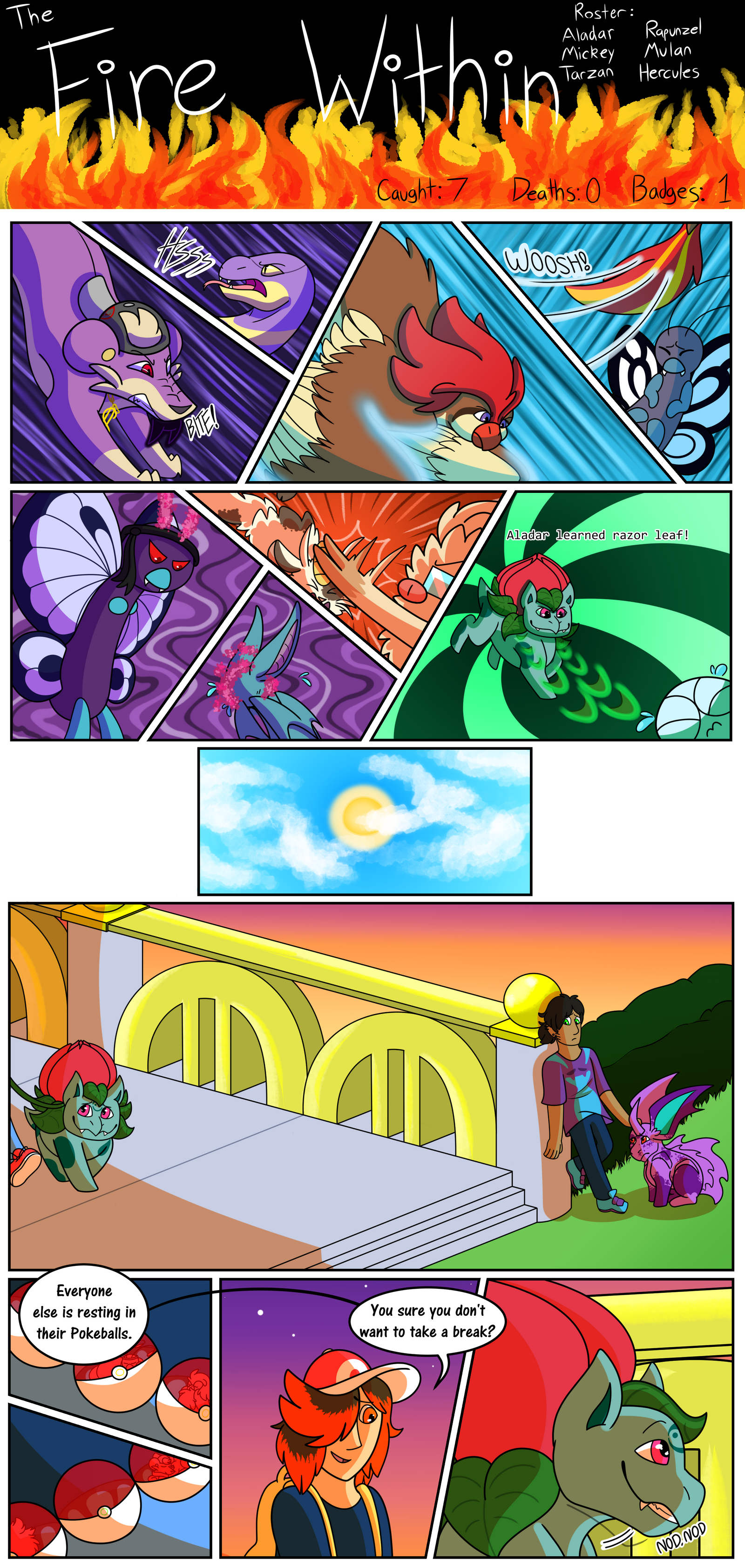 DONATELLO'S HERE AND HE'S GOT HIS TOXEL ATTIRE ON
I CAN'T WAIT FOR THIS SCENE, I WROTE IT IN LAST MINUTE BUT I'M SO INCREDIBLY EXCITED.