A Universally Under-Rested University Imp
🎇Contributor
Artist
Writer
Godfather
Team Alpha
Pokédex No.

50
Caught

Jun 15, 2019
Messages
Location
Nature

Quiet
Pronouns

She/Her
Pokémon Type

Electric

Psychic
Pokédex Entry

Tailsimp: The Impish Pokemon. Despite being quiet and reserved, this pokemon is usually very happy to talk and is always excited to help out!
Page 107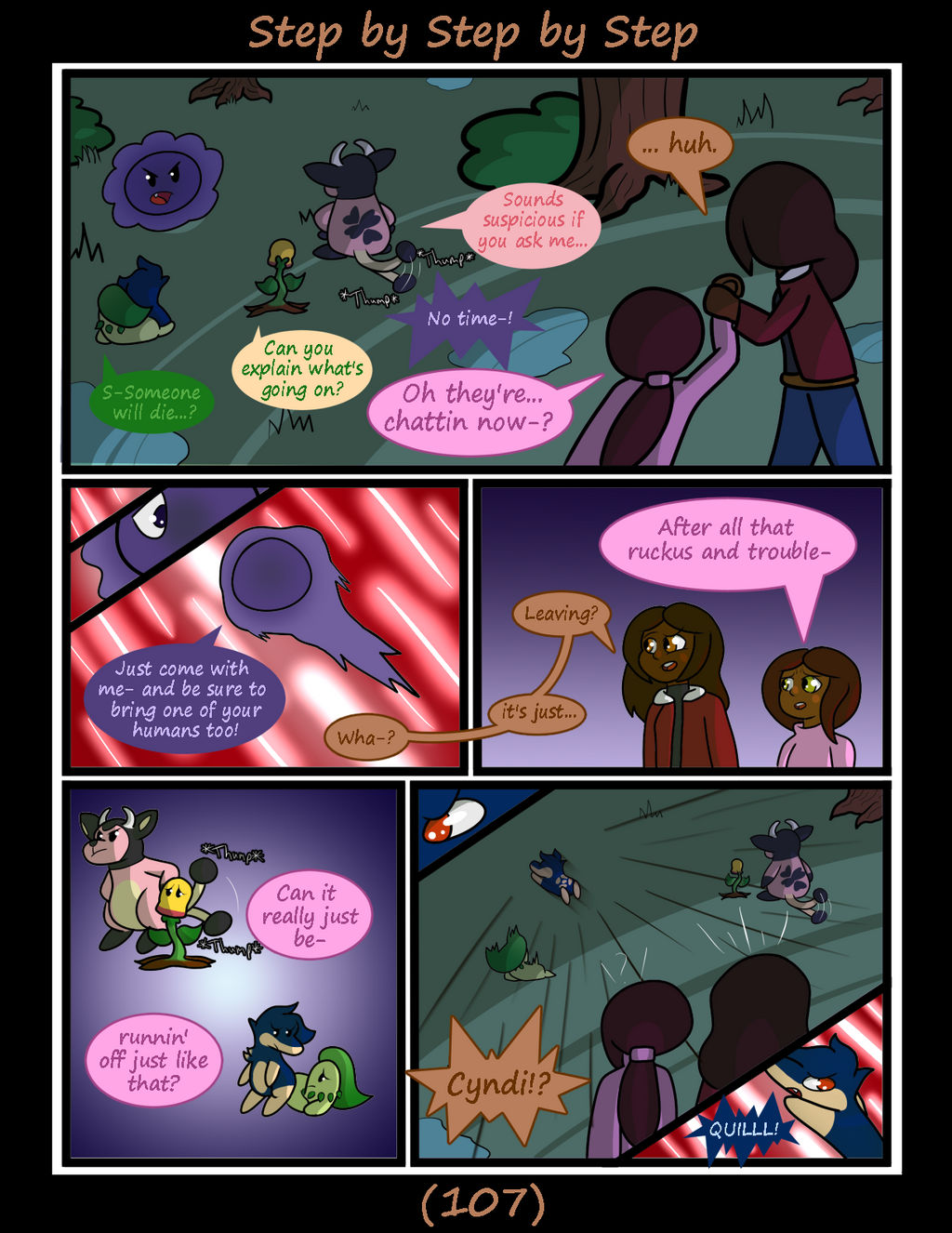 Alma is still holding Kim's hand cause she was still ranting about the Scrappe ability to her lol
​
---

Replies​
​
"sad human with her garbage aura" hey now, just because it's accurate doesn't mean you can just go and say it like that >:O​
Marge Simpson Voice: It's true but he shouldn't say it!
​
Clover: "pics or it didnt happen"​
If clover had a nickel for every time a ghost type tried to tell her there was someone dying nearby...
​
Jabbers, hmm? I suspect that either this Gastly or perhaps a friend will be the one that Silver adds to his team. Also, I didn't expect this one to be so sassy. Sucky garbage aura, lol.​
They trick you with that cute face then hit you with the rudeness lol​
---