Old Knight on the battlefield
Pokédex No.

190
Caught

Jun 30, 2019
Messages
Nature

Careful
Pokémon Type

Ghost

,

Poison
We Return to the source,
so that our voices are heard.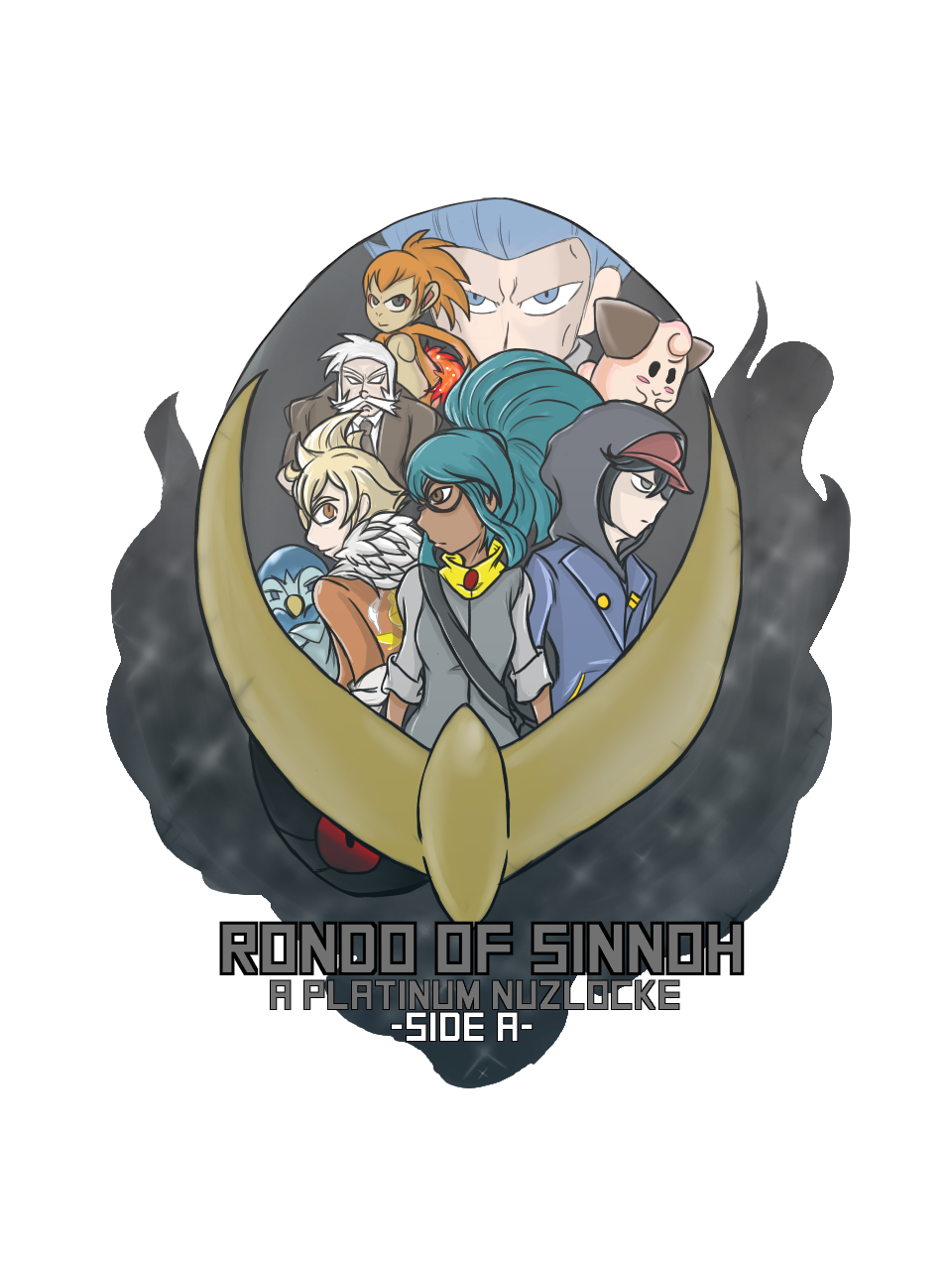 Welcome to melody that is yet another Nuzlocke years in the making.
A run for the hopeful, a run for the crazed.
​
1. Trainer/Partner safely measures removed=If it faints, it dies​
2.Populace enforcement Enabled= Only catch the fist Pokemon on the route.​
2a. Overpopulate clause enabled= No duplication catches.​
3. Battle items limited=Healing items are limited in battles to non-man made items.​
​