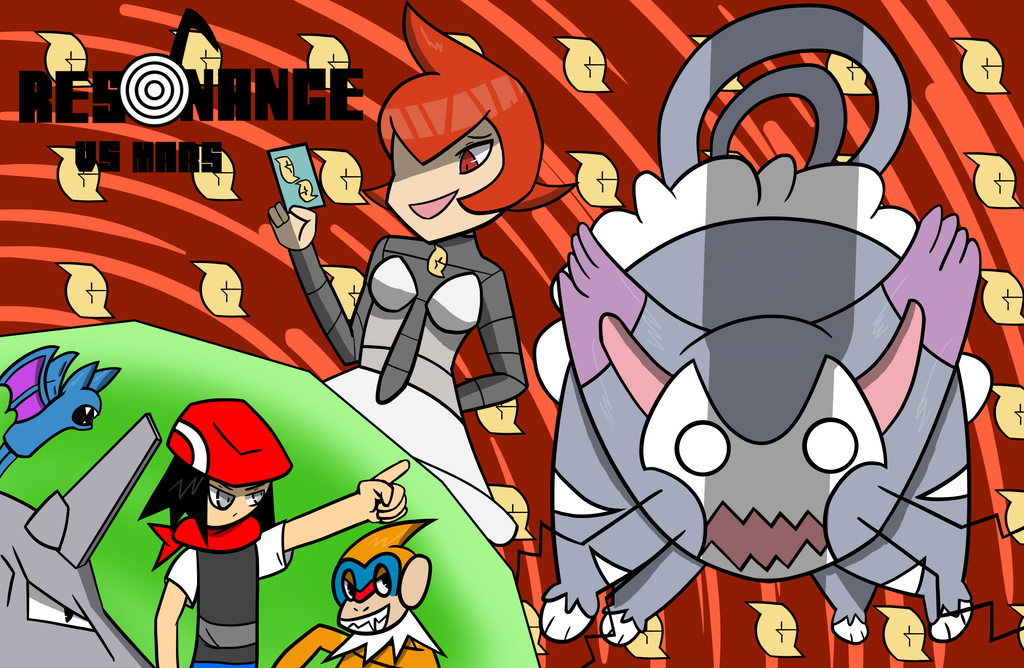 Page 1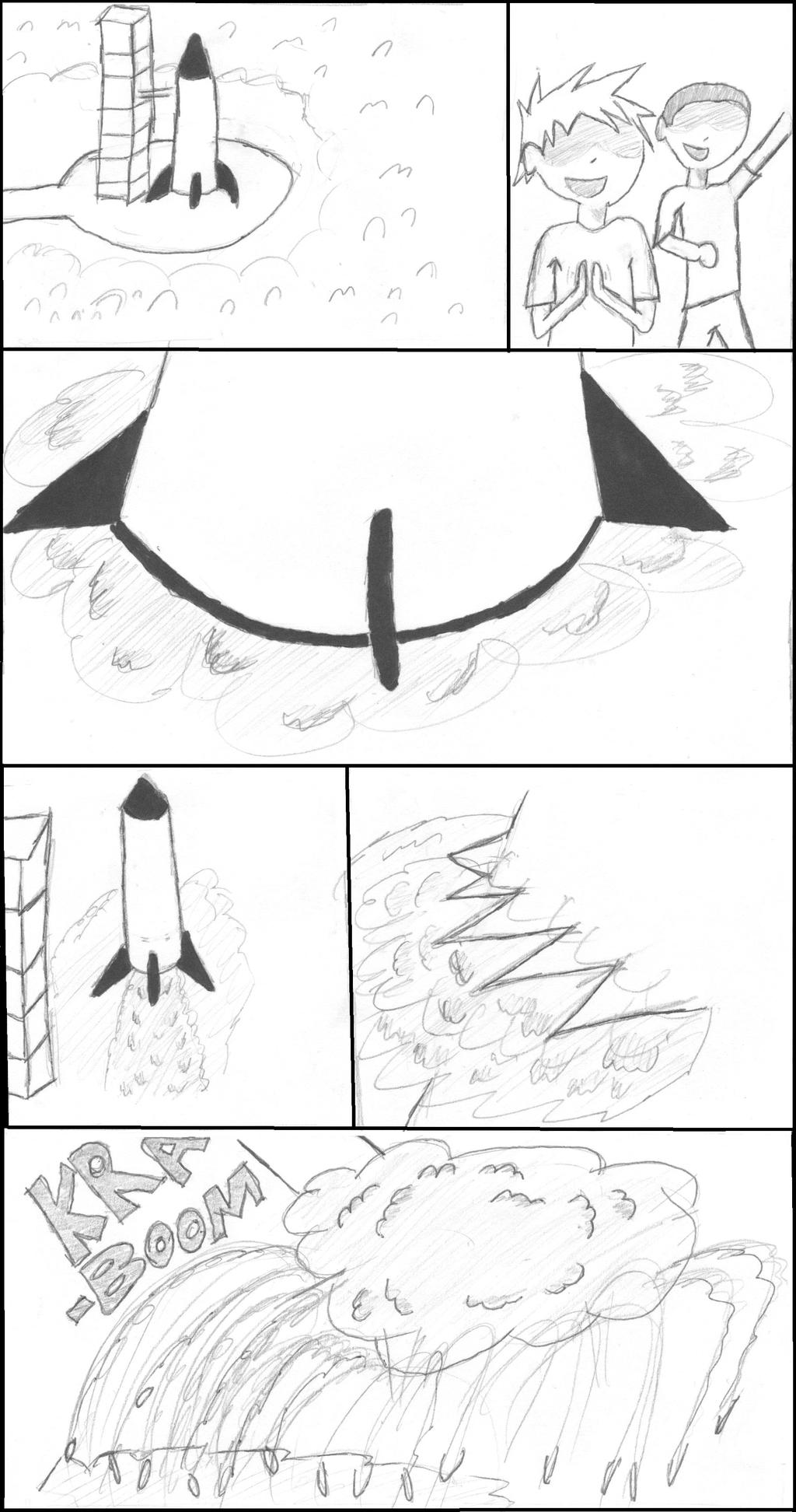 Page 2

Page 3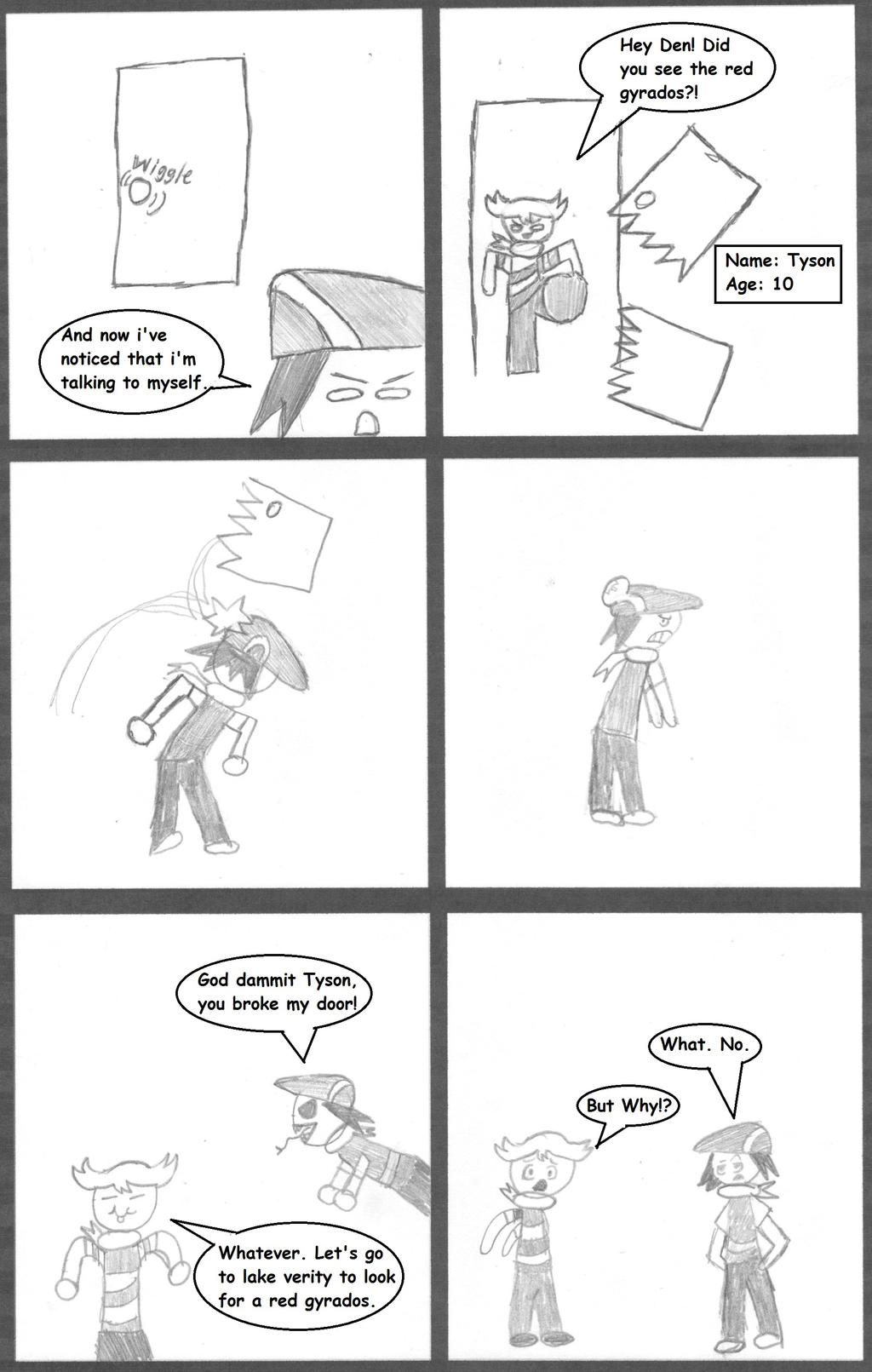 Page 4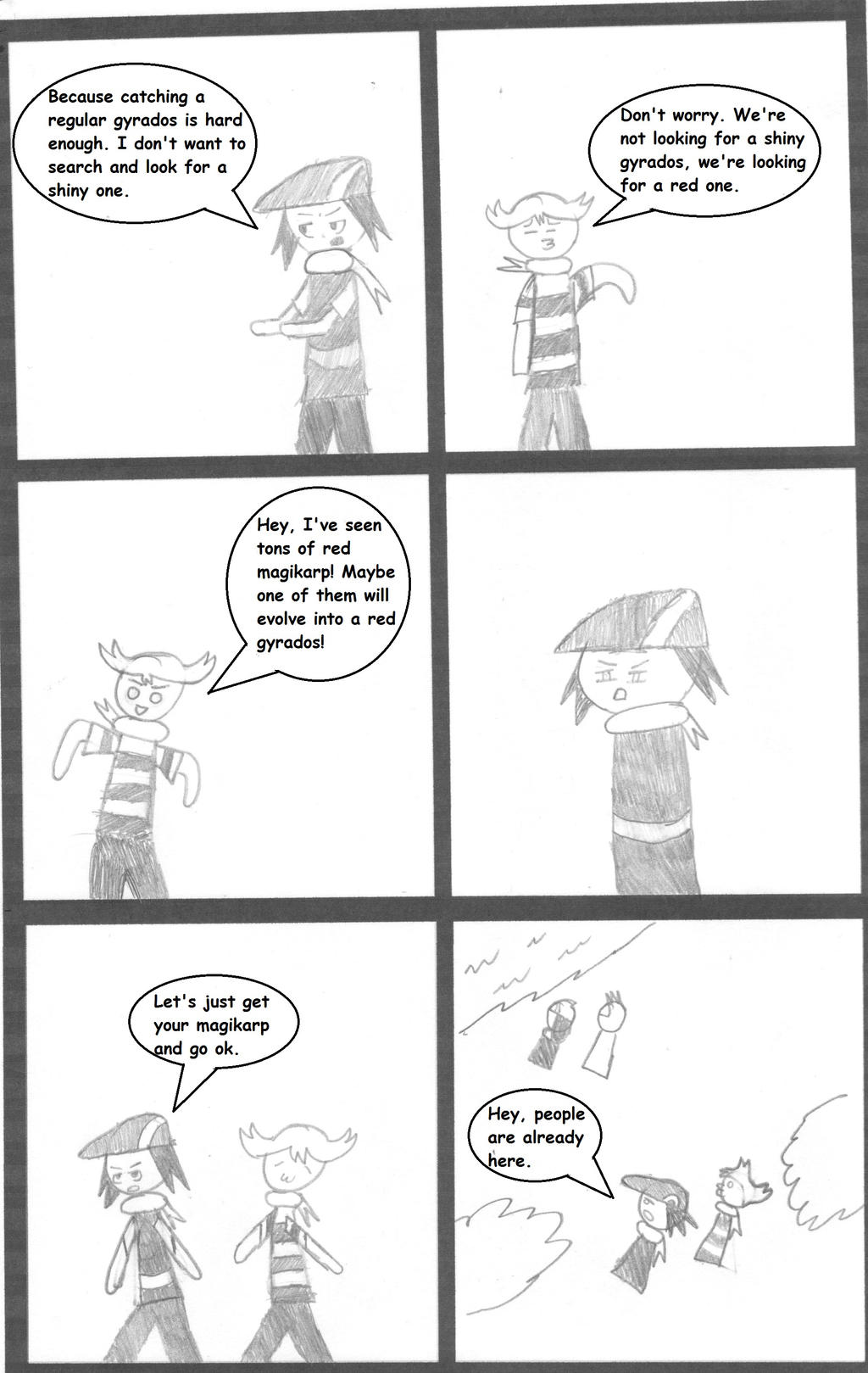 Page 5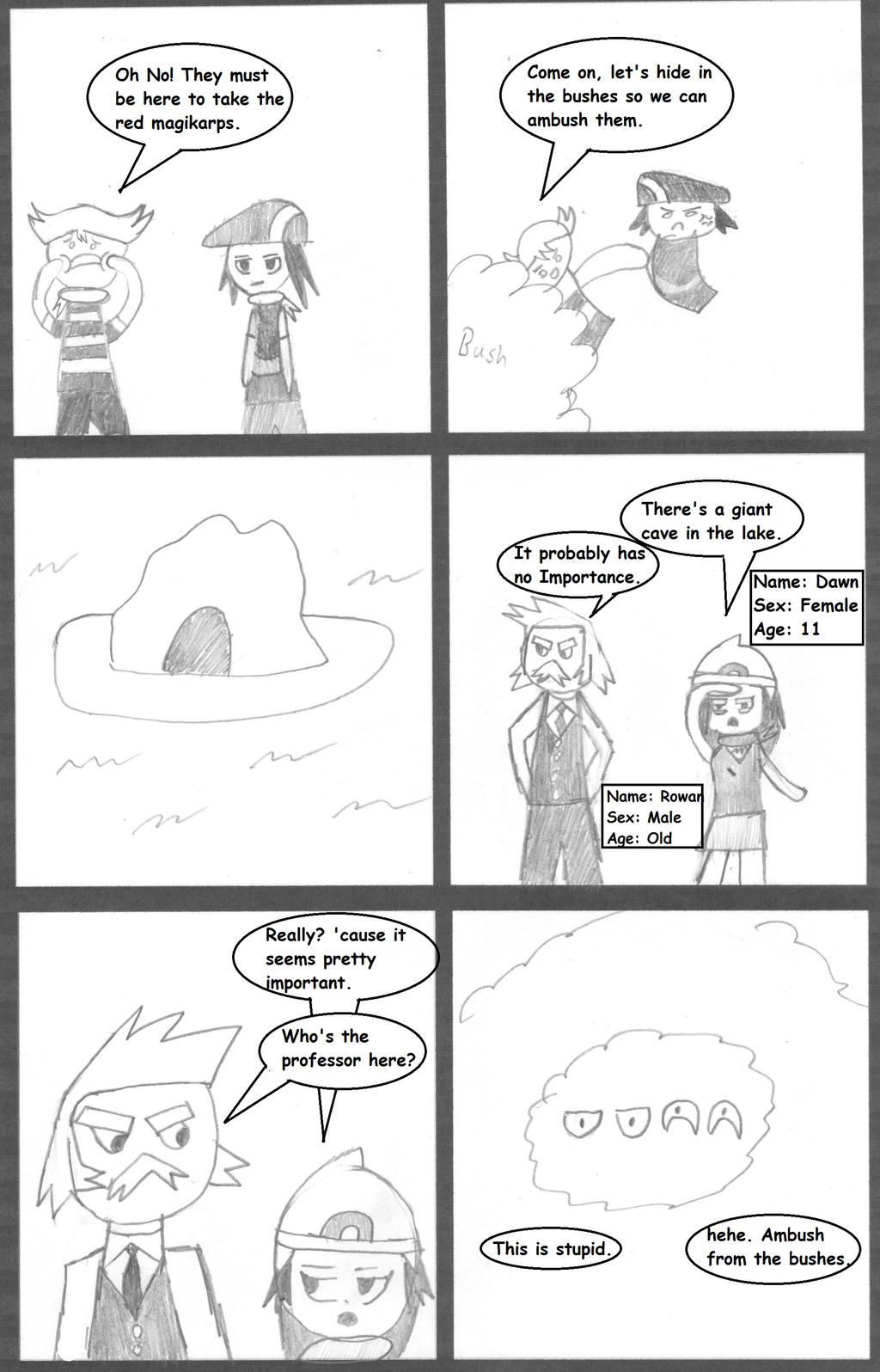 Page 6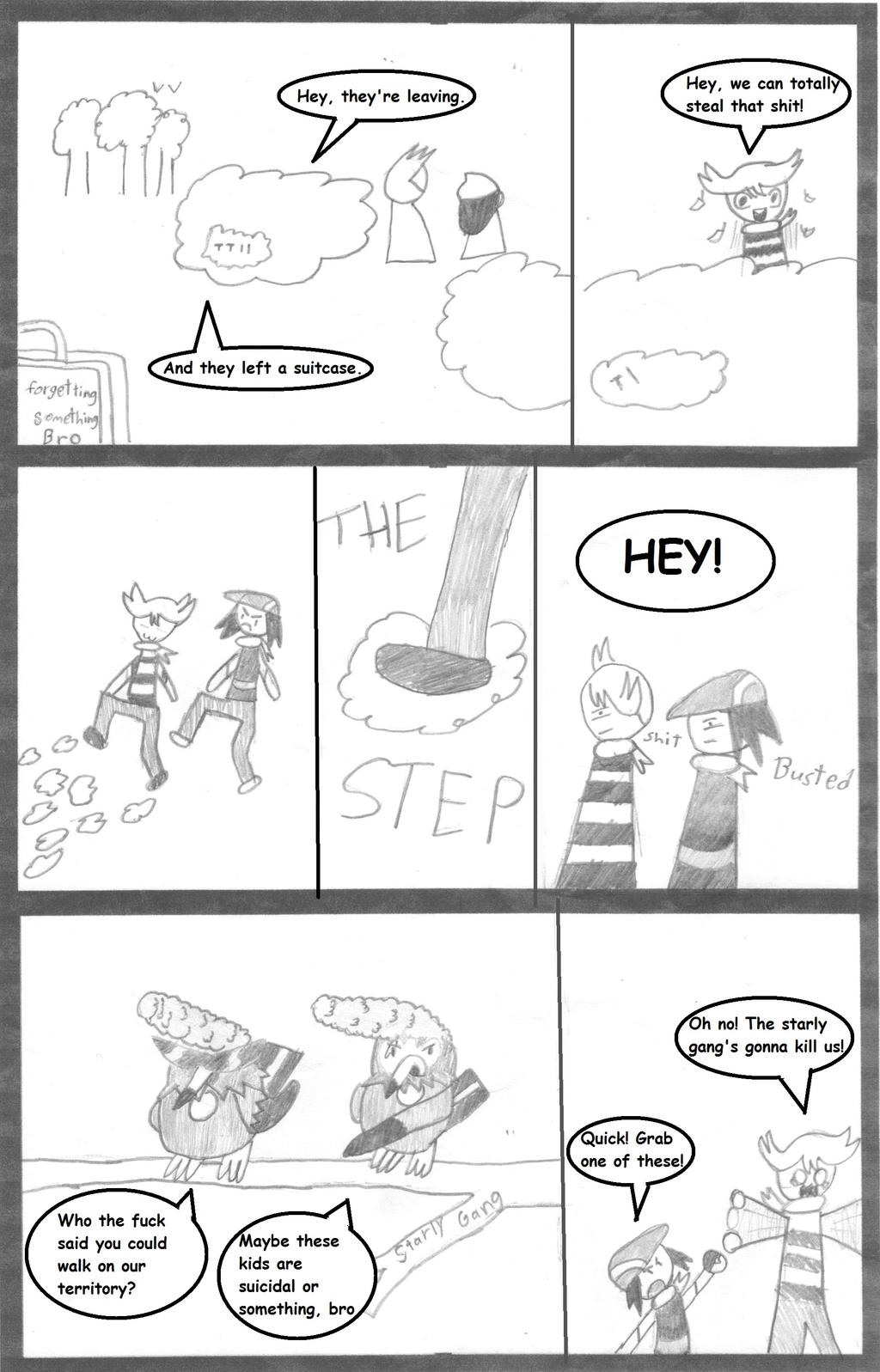 Page 7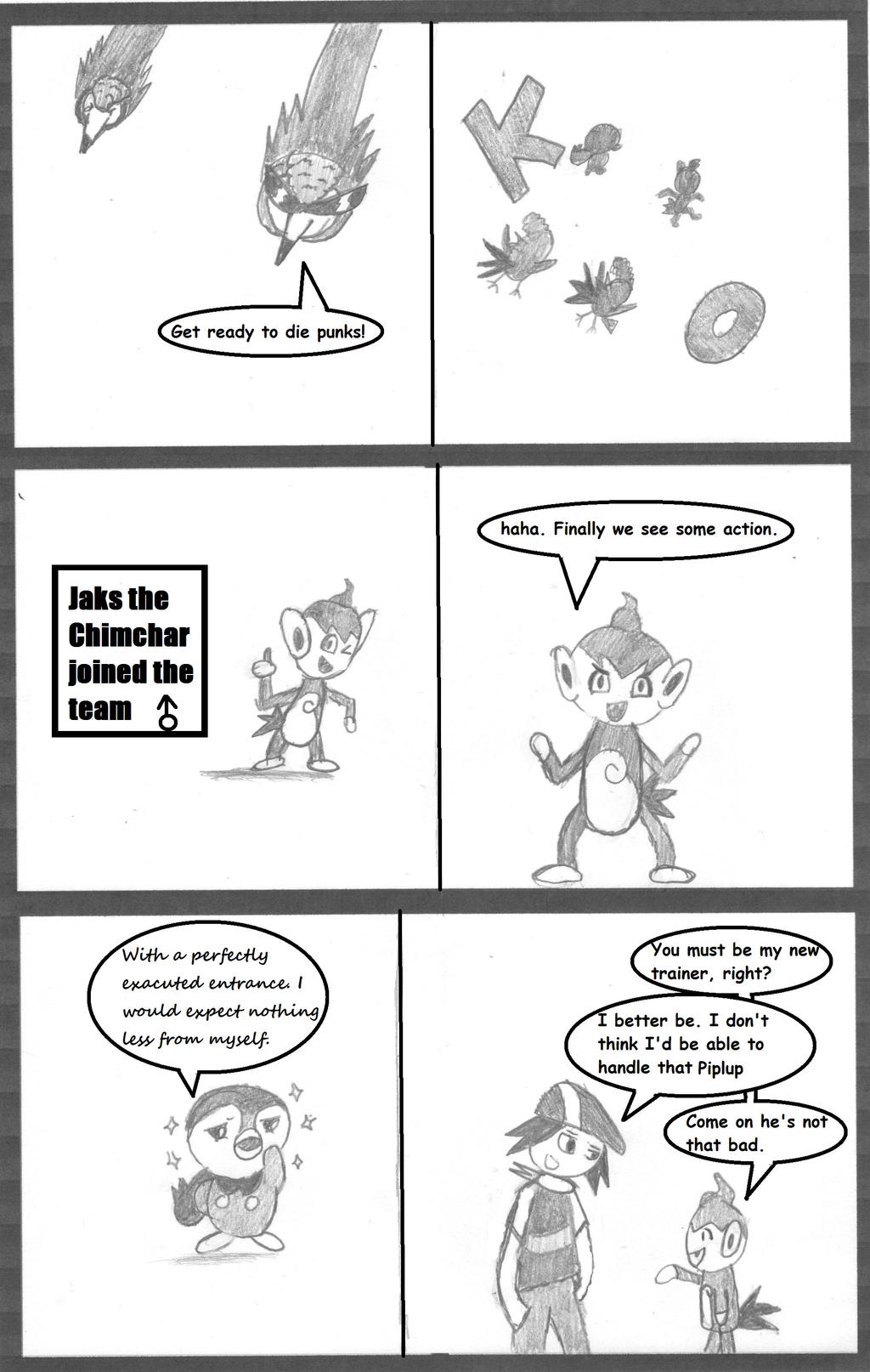 Page 8
Page 9

Page 10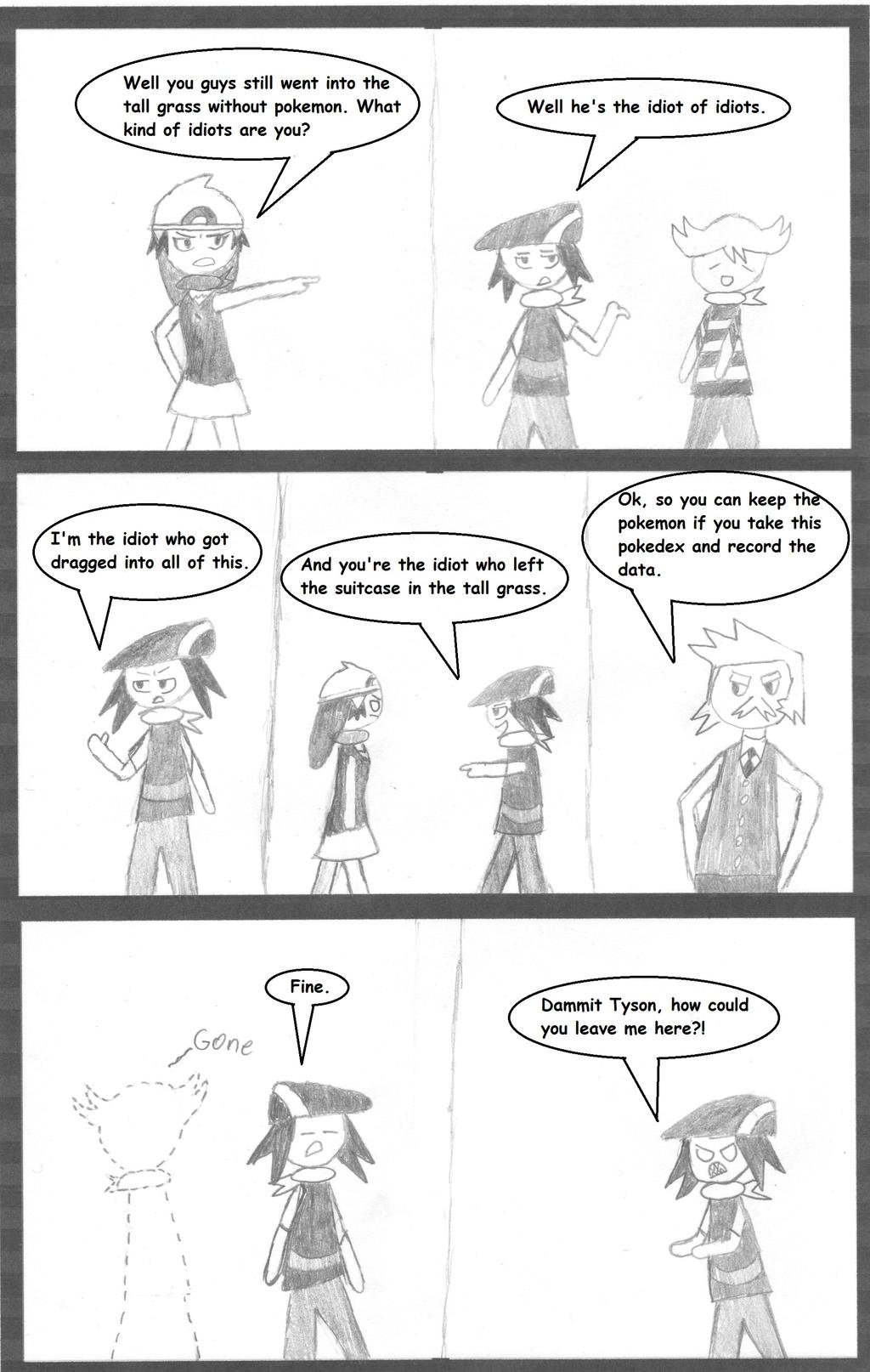 Page 11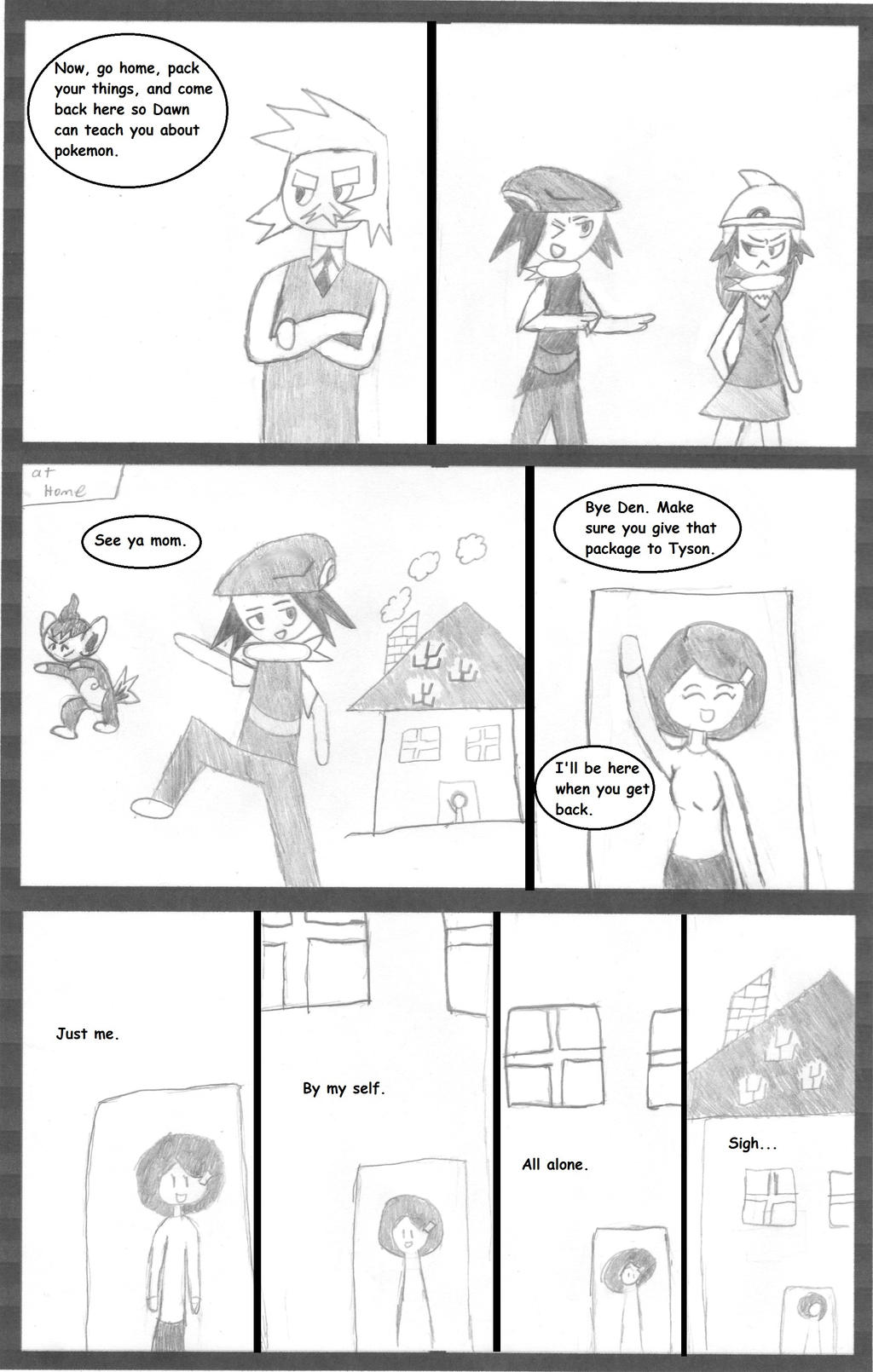 Page 12

Page 13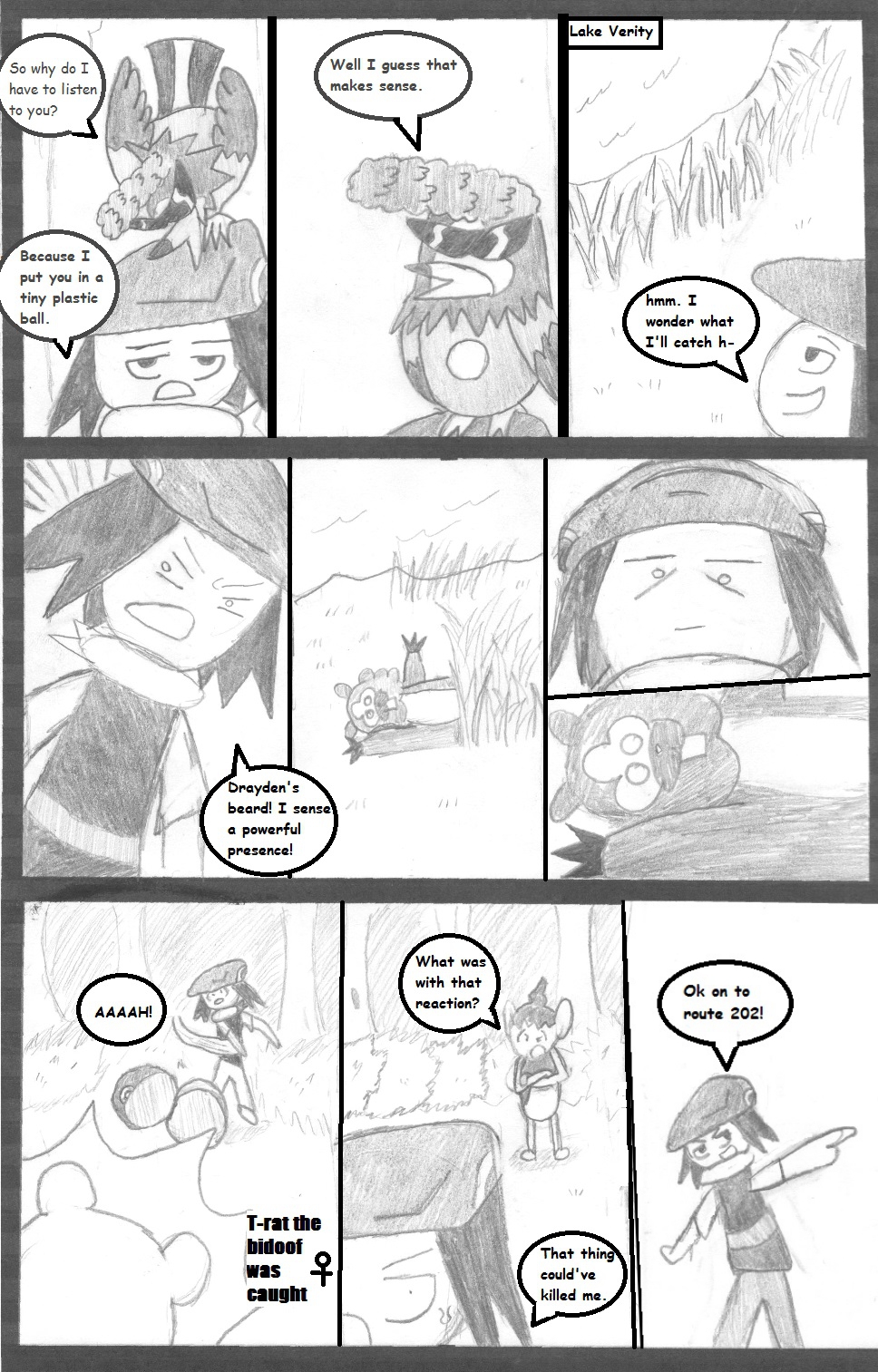 Page 14

Page 15

Page 16


Page 17


Page 18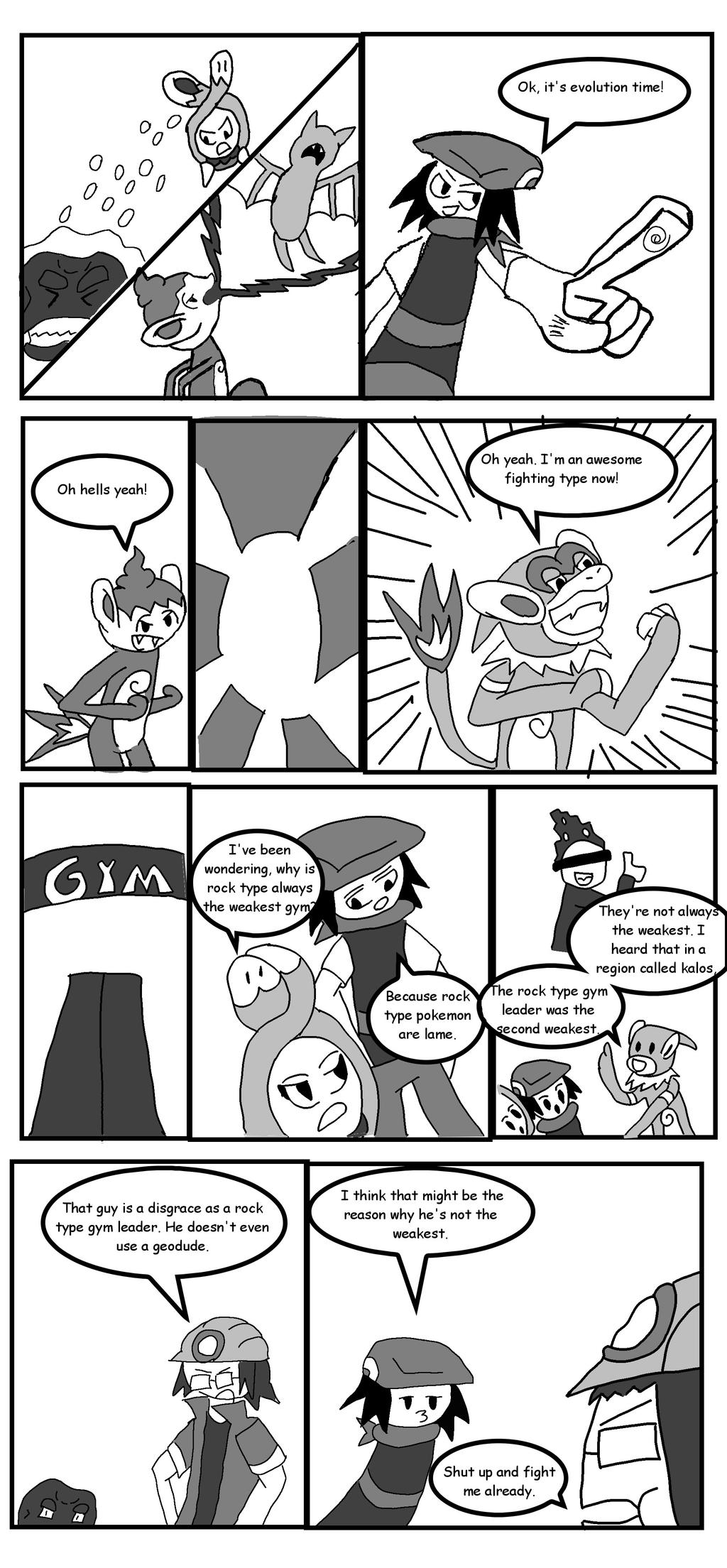 Page 19
Page 20

Page 21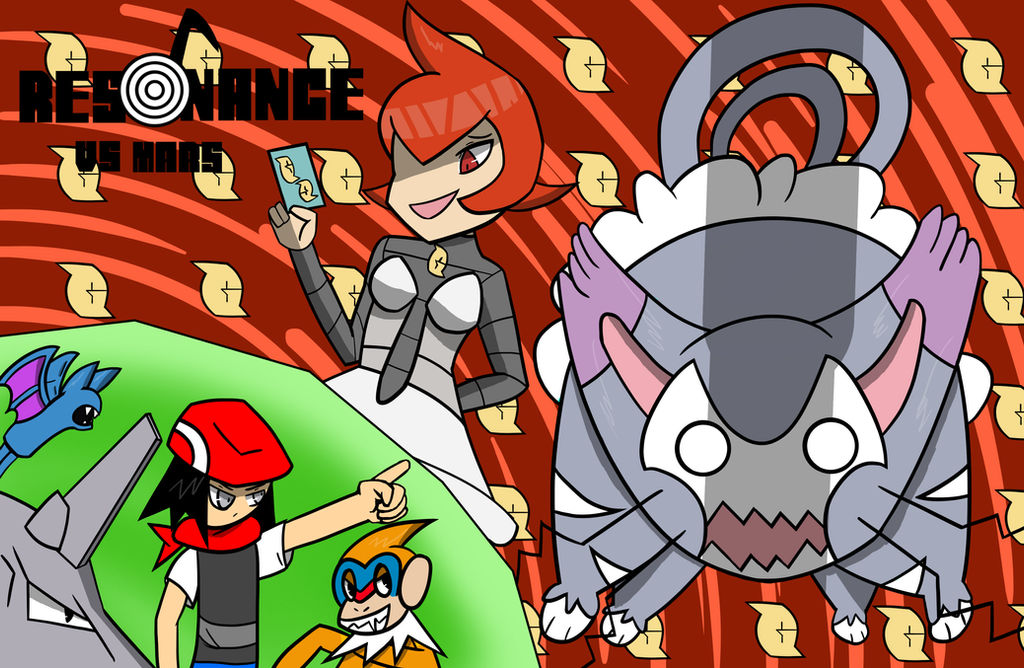 Extra Page 2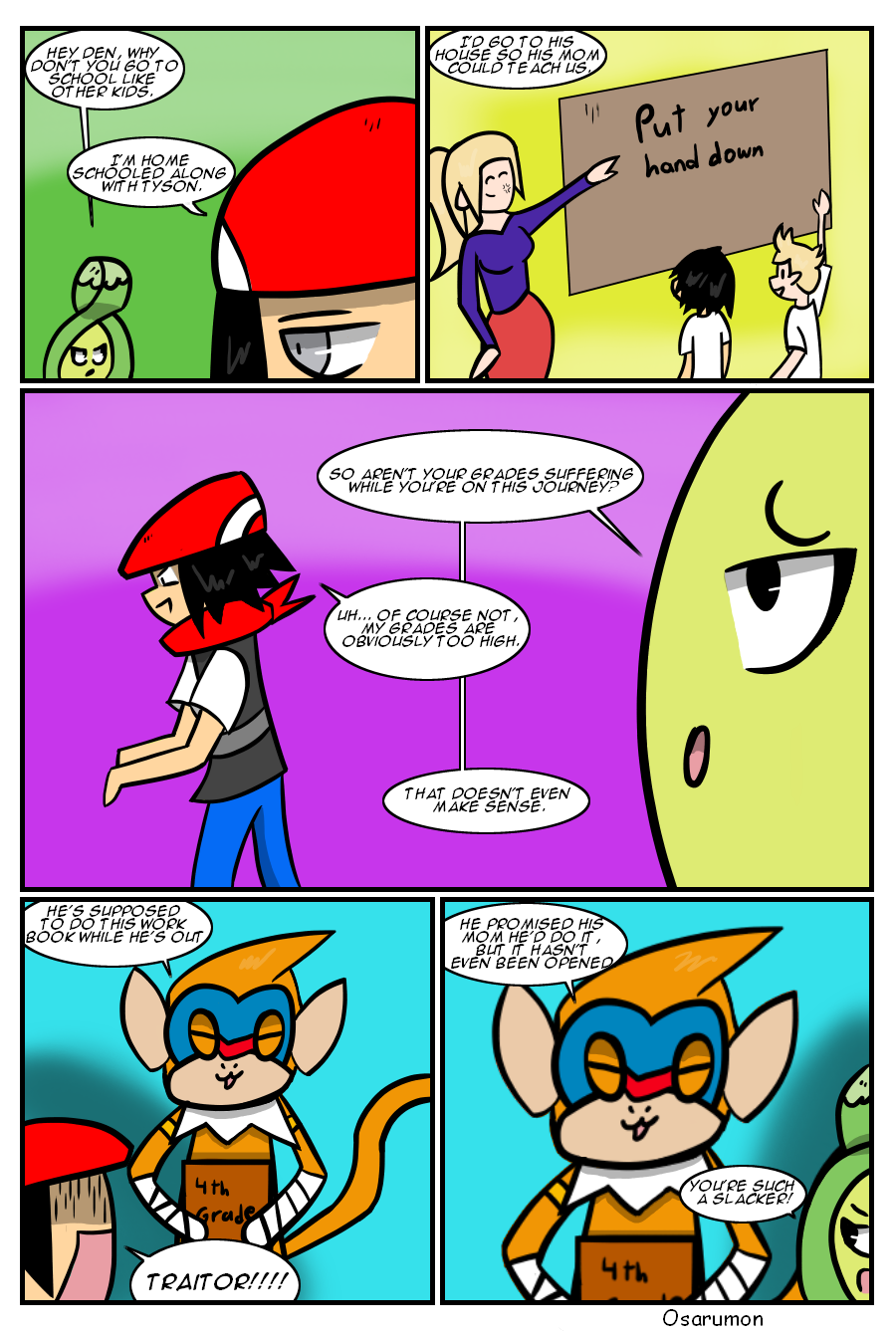 Page 22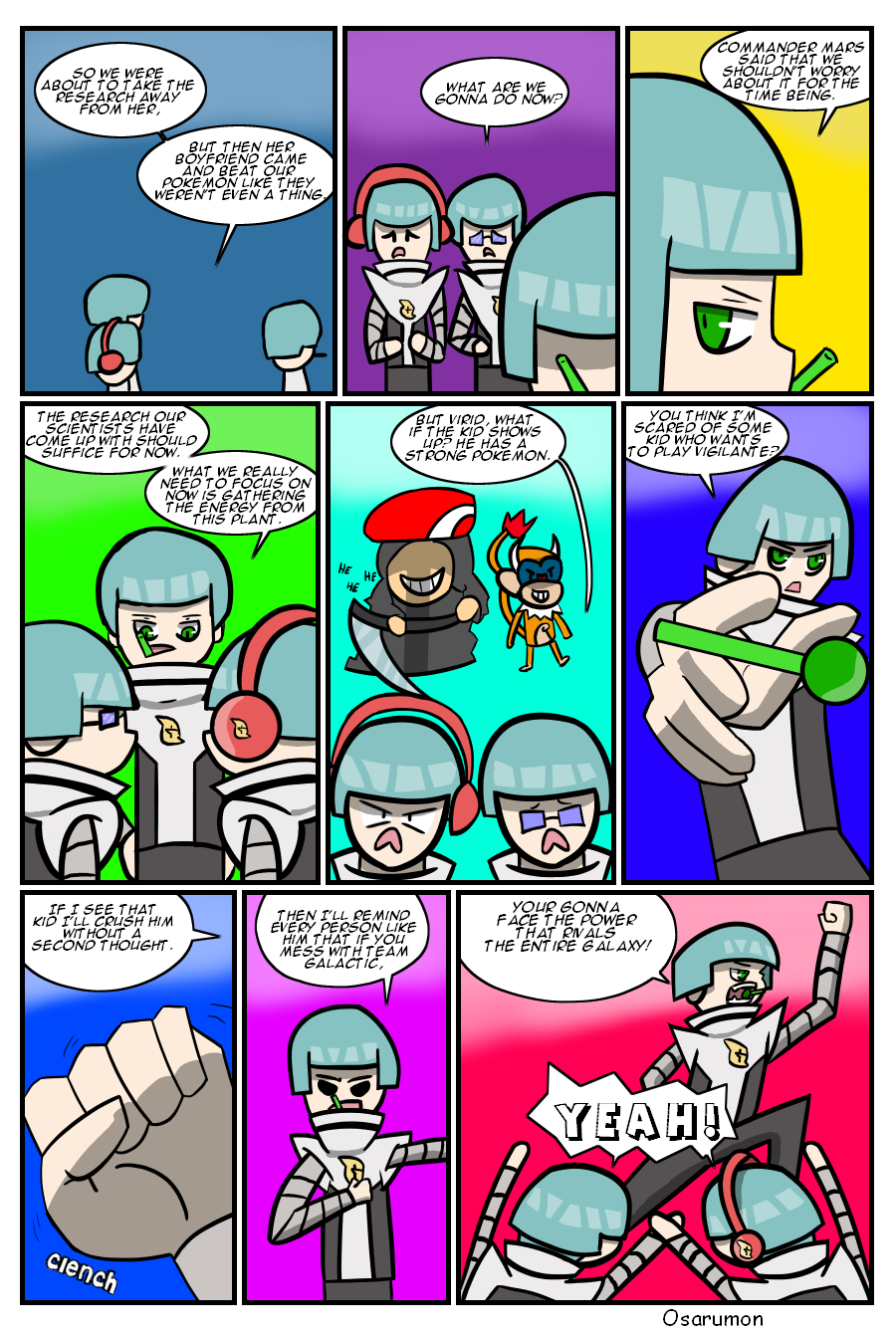 Page 23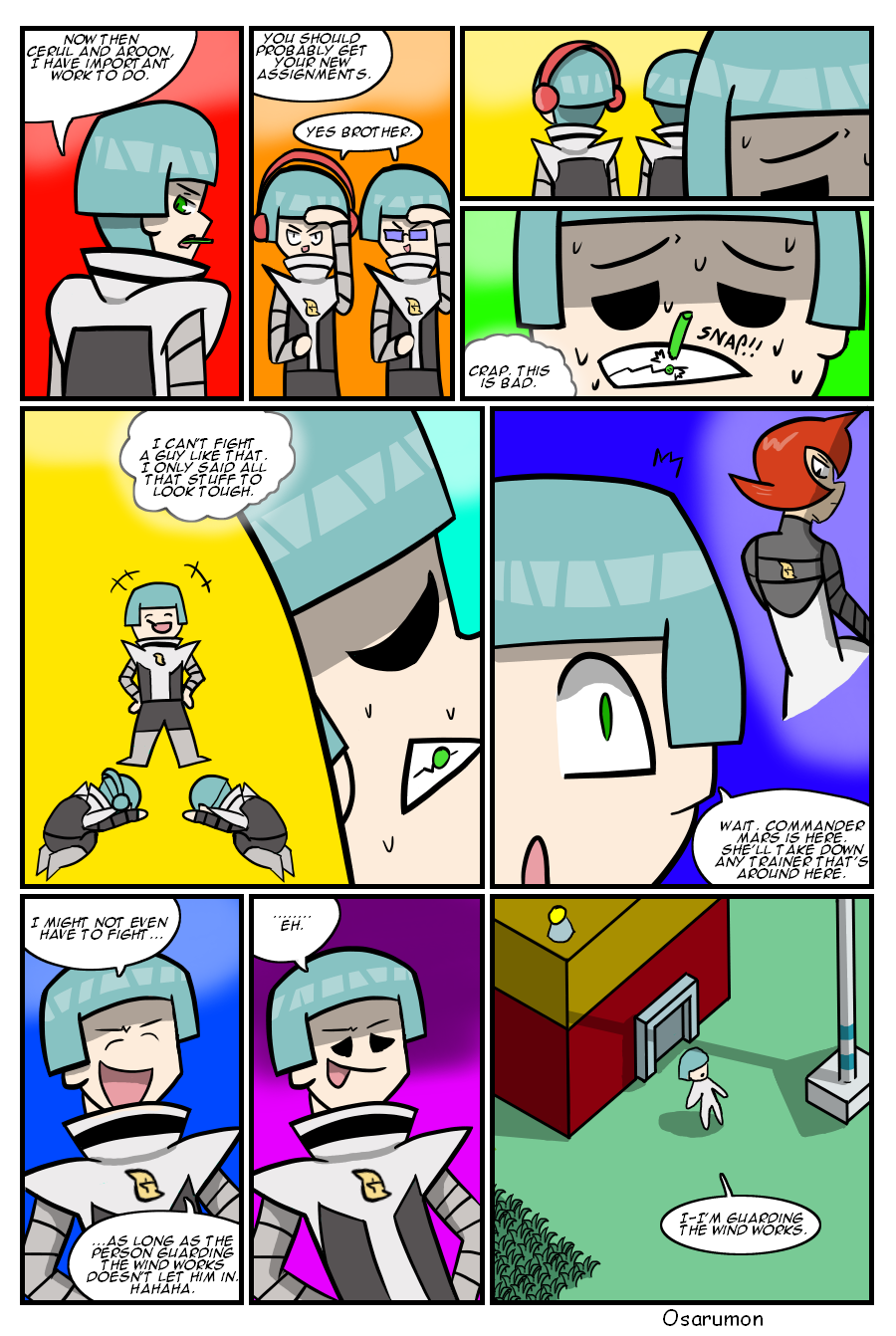 Page 24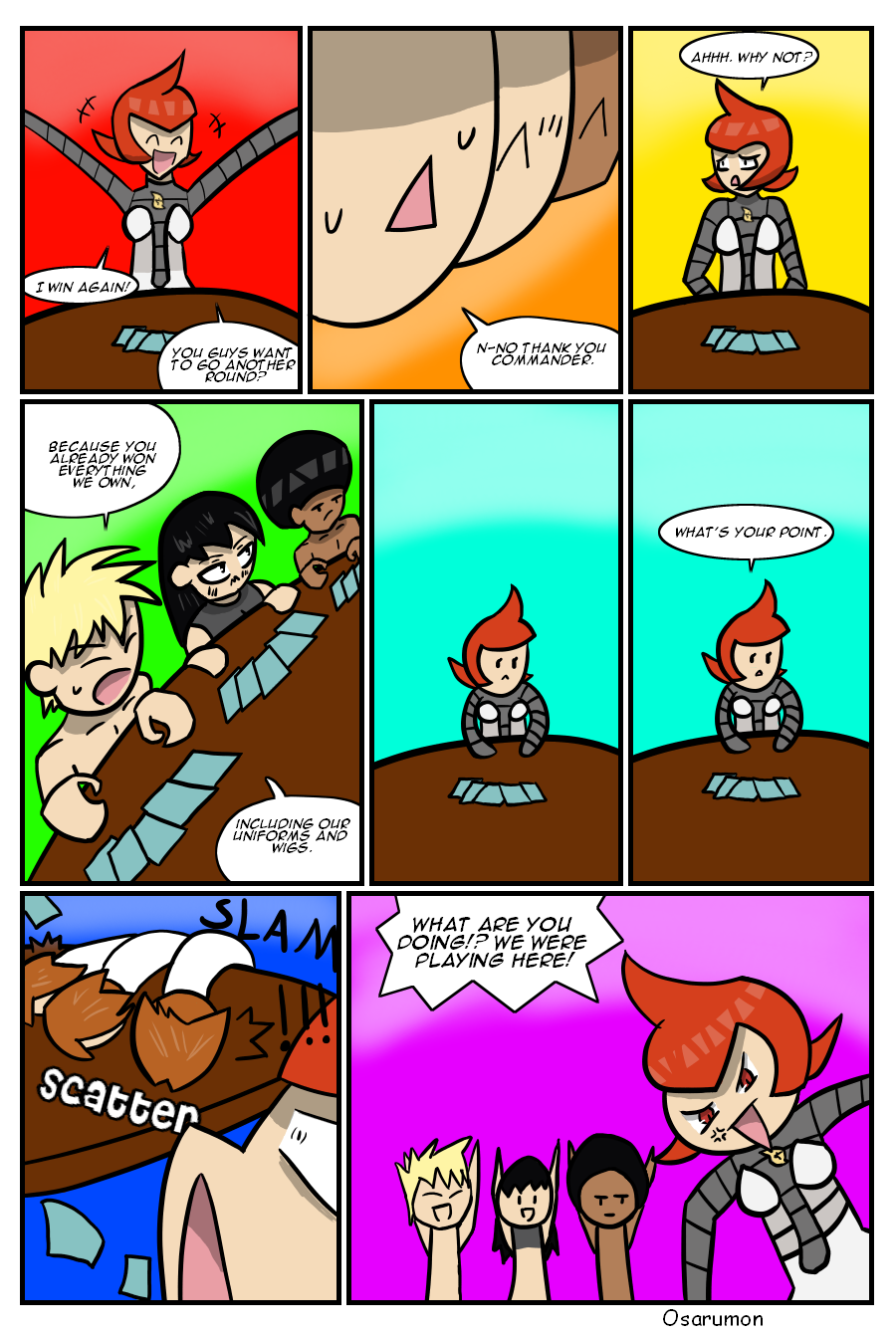 Page 25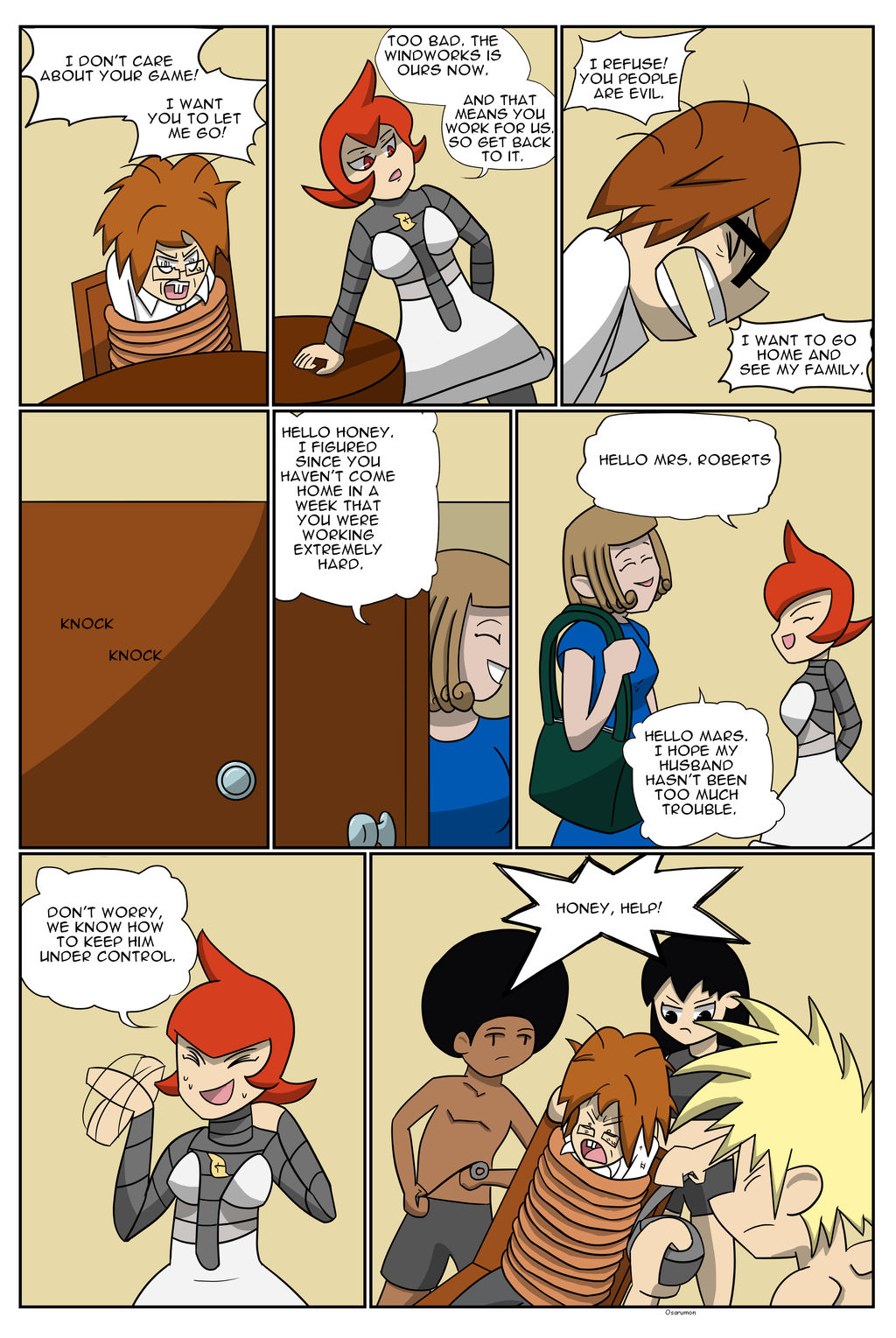 Page 26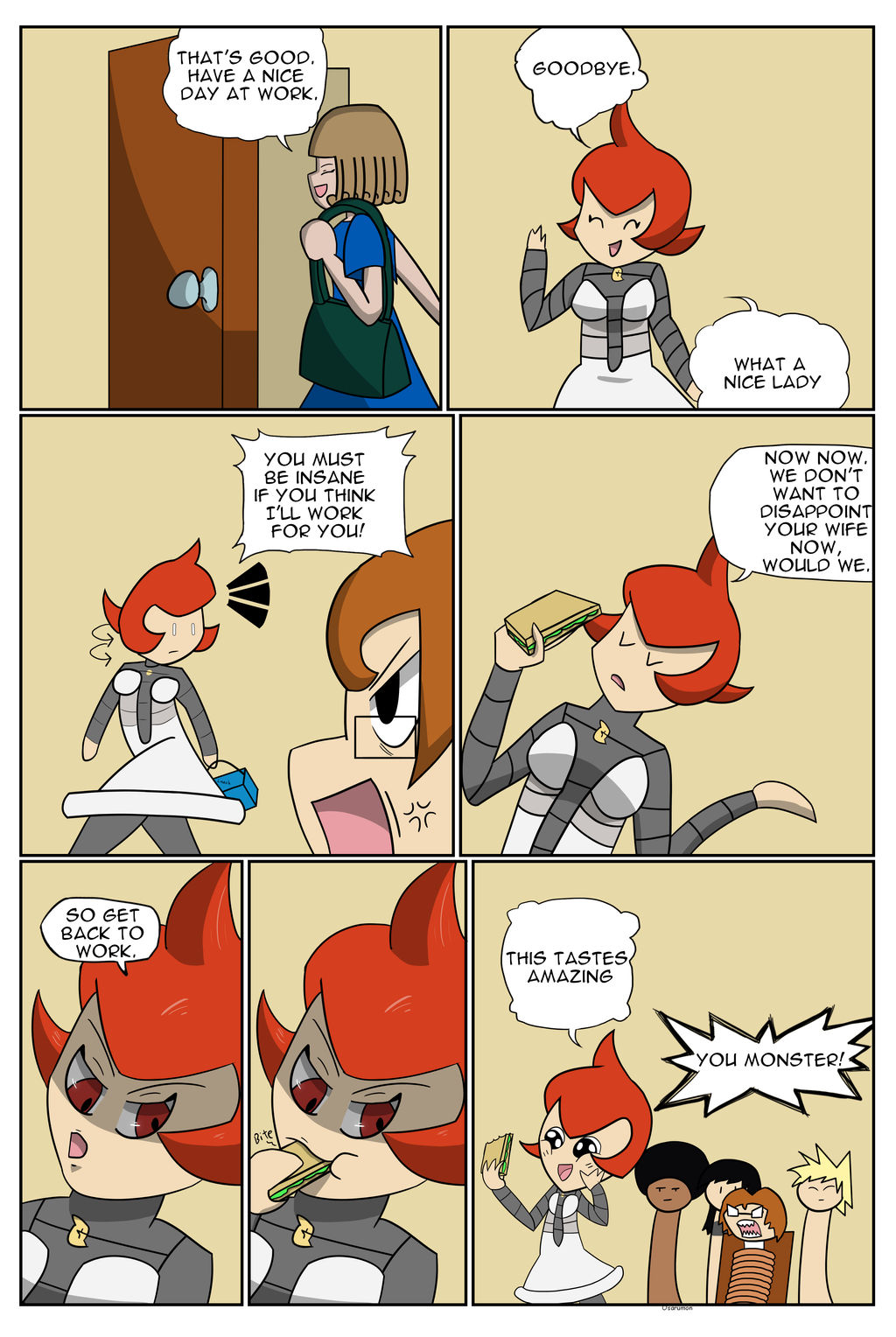 Page 27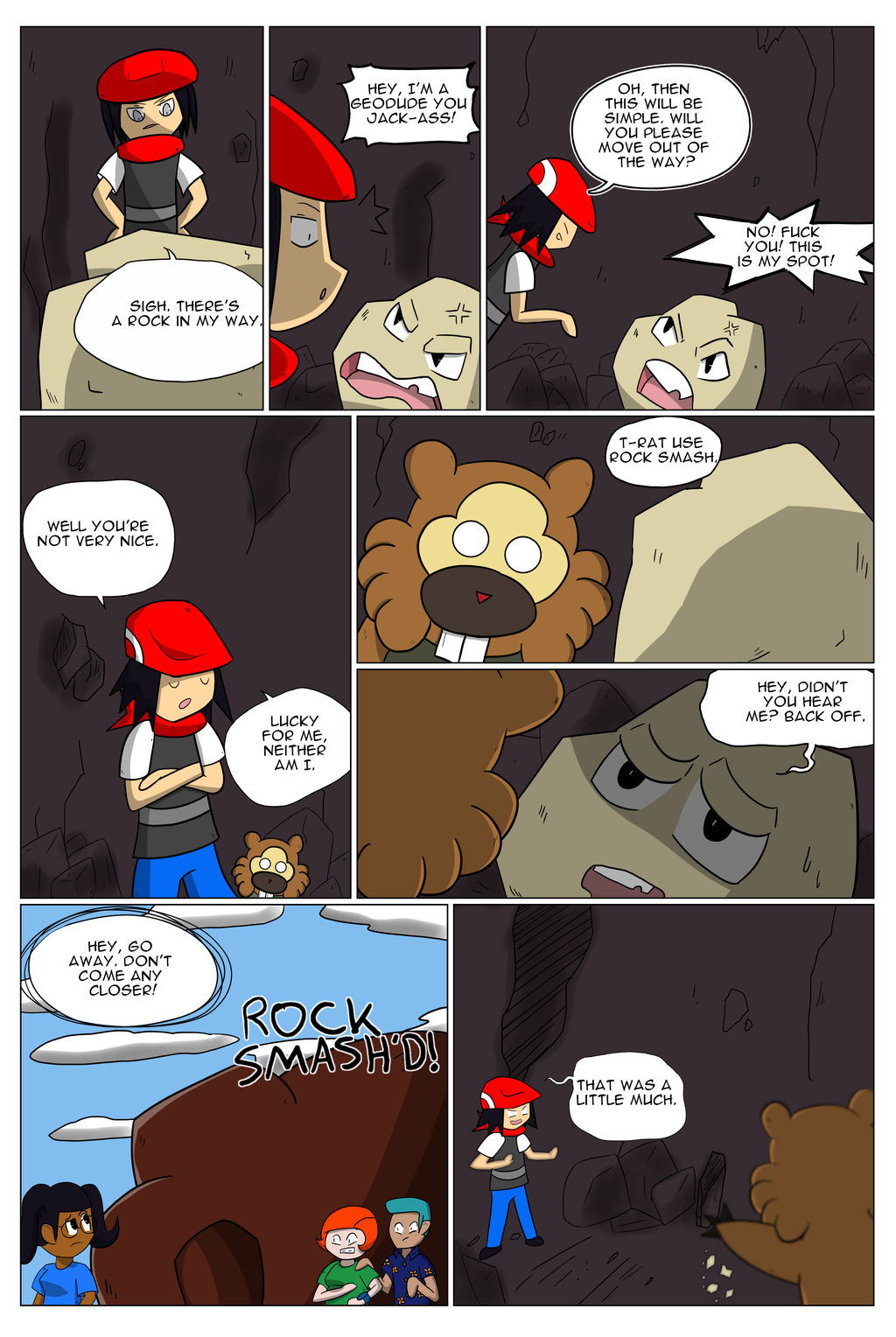 Page 28

Page 29

Page 30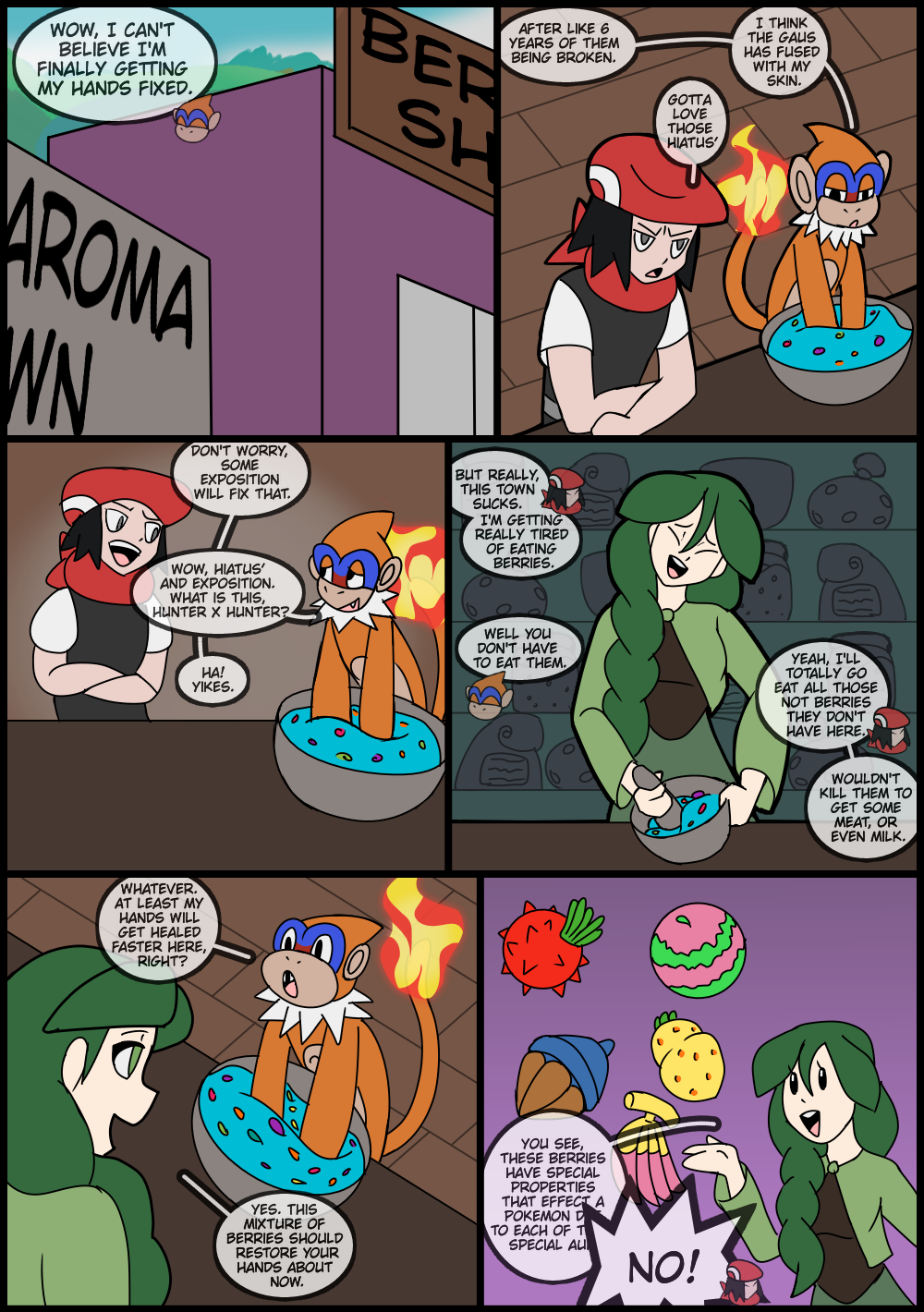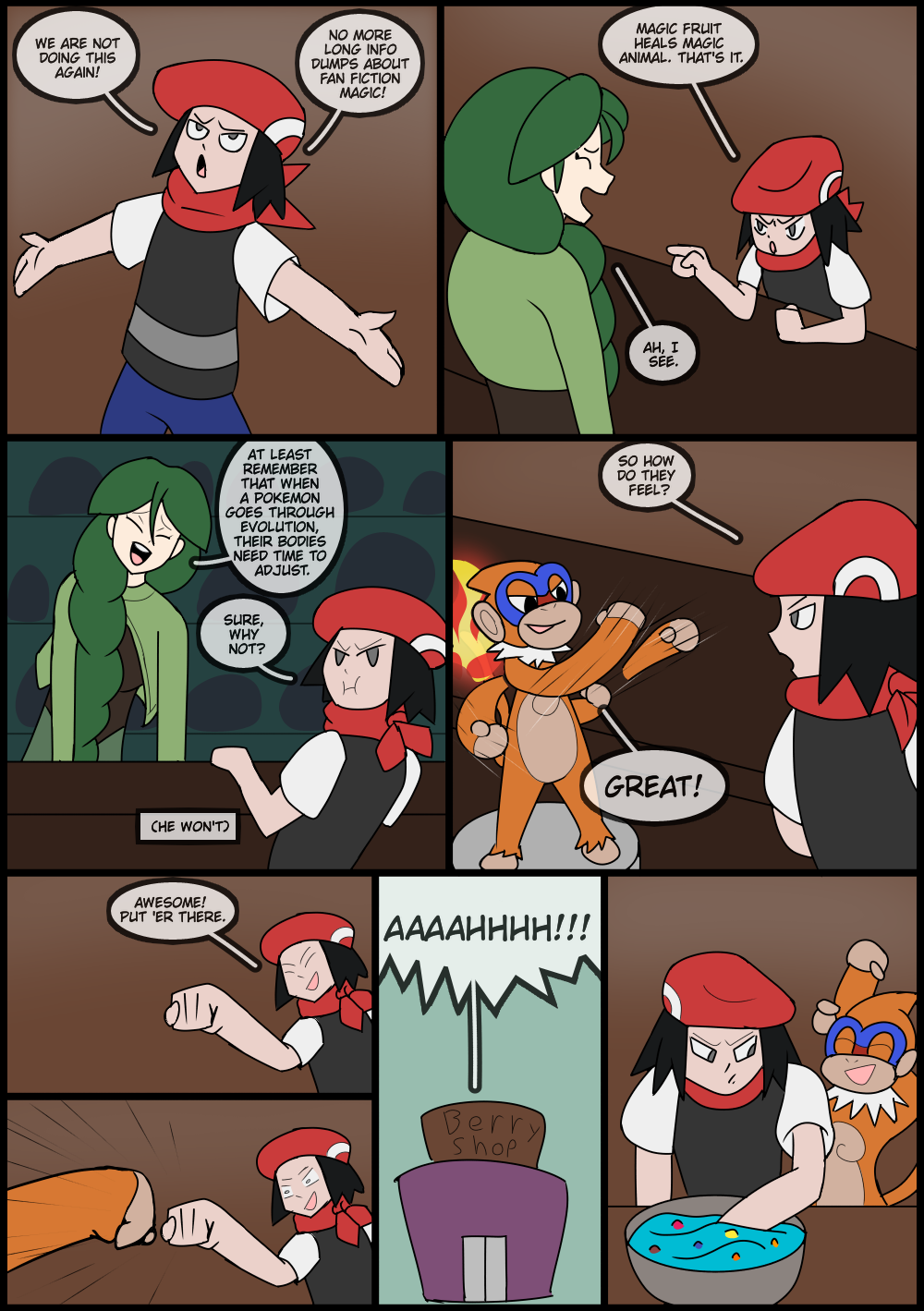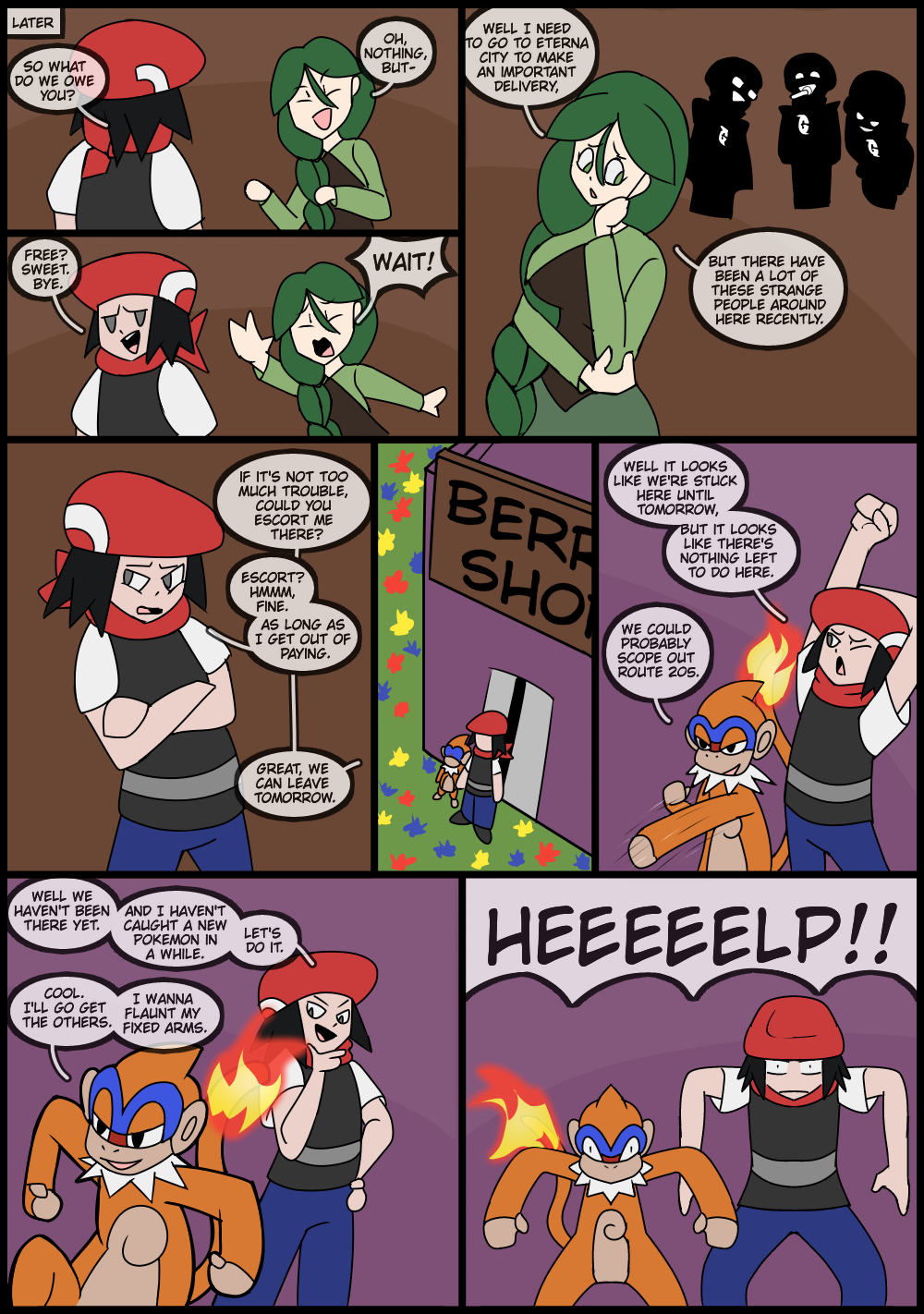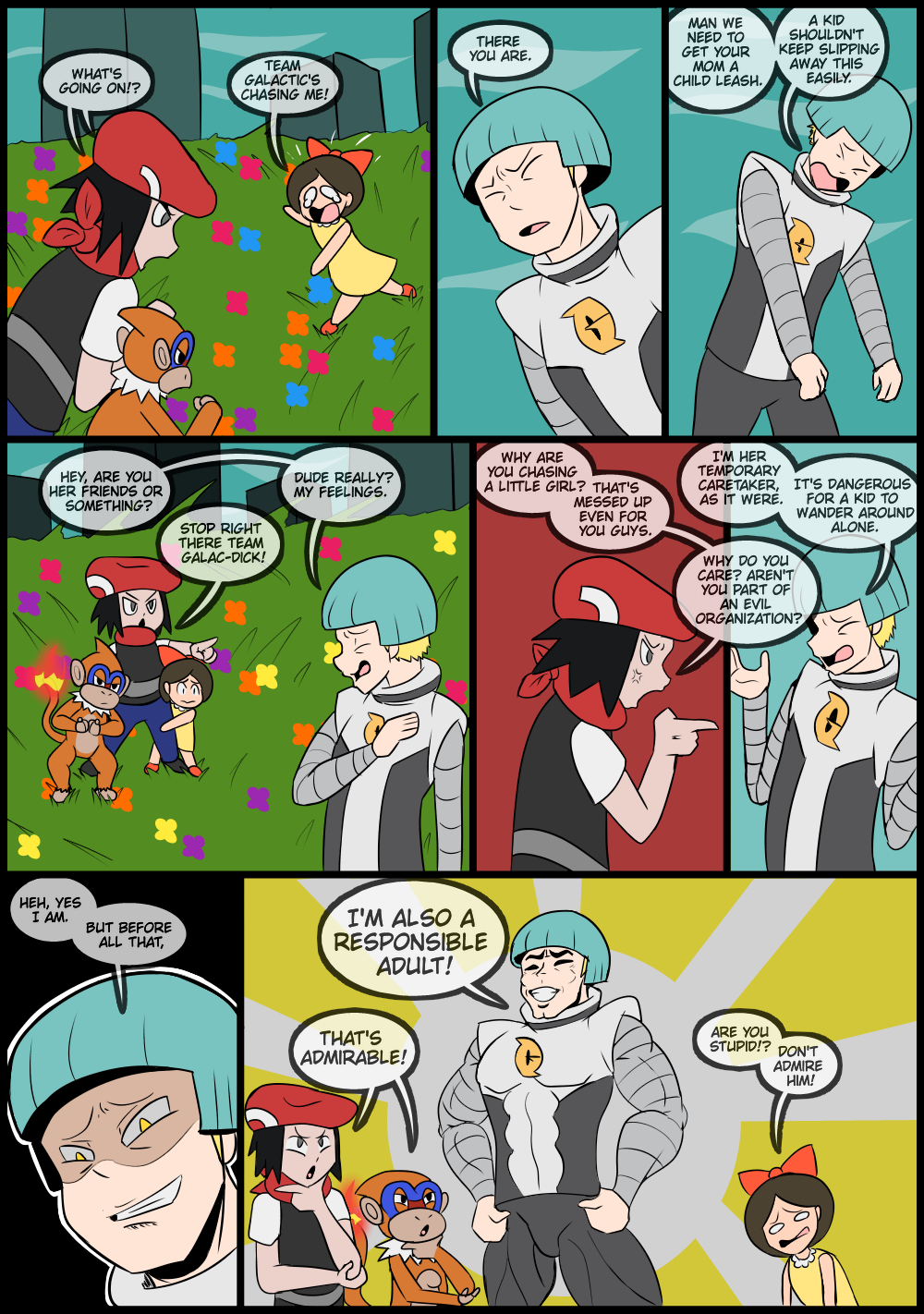 ---
---
---
---
Follow it on my nuzlocke tumblr
and my deviantart
Well I'm back. I couldn't get my old thread back, so it looks like this thread will be my new base. I've transfered all the links here, so now you can enjoy.
I have to say, I'm still rather sentimental, and there were so many nice comments and conversations on the old thread, so if at all you feel like checking it out,
here it is
.
At the risk of sounding even more like an old man, I have to say it feels like a new start for this comic. It's still no where close to being done, and I'm too stubborn to see let it go. Although it saddens me that many of my old readers and mates have moved on from this silly craze, hopefully to better thing, I still feel the need to finish mine. I honestly know I wouldn't be an artist without it, so I feel I owe it to at least be finished, and I hope some of you are around when I do it. Thanks for reading.
Last edited: