Conqueror of the Fuchsia Gym
Pokédex No.

947
Caught

Oct 28, 2019
Messages
Nature

Lax
Pronouns

She/Her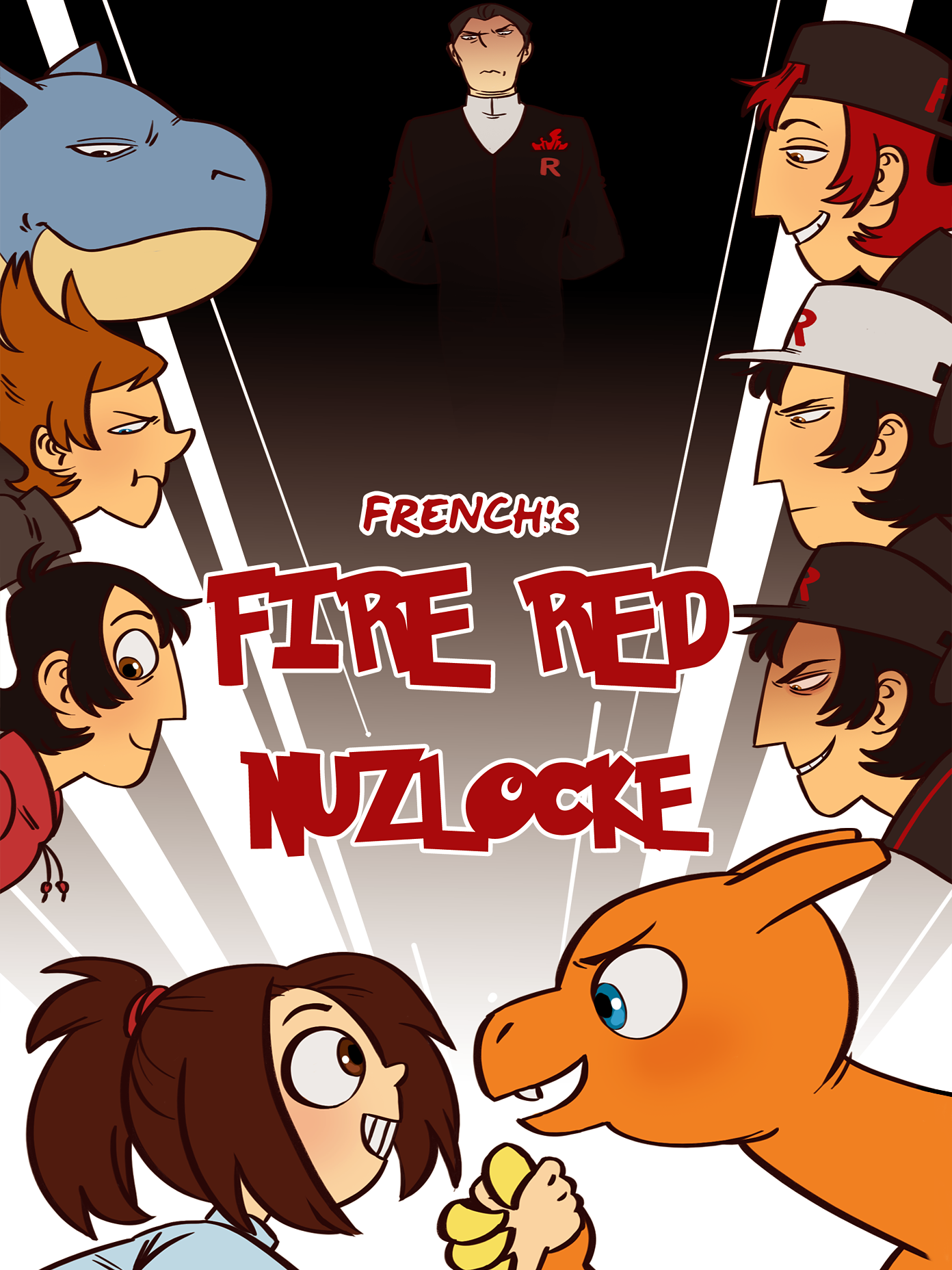 Hi there! My name is French (well it's not really but y'know), and welcome to my Fire Red Nuzlocke Comic.
I started drawing this run aaaallll the way back in 2011, and here I am still ambling along BUT
still massively enjoying the process. I joined these forums a long time ago too, but thought I'd give myself
a long overdue refresh!
~~
Updates are very sporadic due to work and low energy, and the most frequent question I get is
"Are you still doing this run?".
The answer is
always
YES. No matter how long it takes, I
will
finish this comic. Hence why I'm still at it in 2019.
Thanks, and I hope you enjoy!
~~
RULES:
​
If a pokemon faints, it's considered dead and must be permanently boxed.

I must catch the first pokemon on each route. If it faints, I lose it. Scripted/static encounters (e.g. Eevee, Snorlax etc.) don't count. (Legendaries may be caught, but not used.)

All pokemon must be nicknamed.






Extras will come as I figure things out. XD Thanks for your patience!​
Last edited: