Johto League Champion
Badges
Pronouns

She/her
Dex Entry
"Am I Mario's babysitter? Are you going to call me every time that guy blows his nose, or what?"
Pronouns

She/her
Pokédex No.

301
Caught

Jul 1, 2019
Messages
Nature

Rash
Also, I didn't capture it before the battle, but this man's name is P.B. Jay. Maybe he was drawn to being a criminal after his parents gave him such an awful pun of a name.
t h e r e i s n o e t h i c a l c o n s u m p t i o n u n d e r c a p i t a l i s m
SIR YOU JUST HAD A MAGICAL GIRL TRANSFORMATION SEQUENCE THERE IS NO WAY YOU AREN'T THE BIG BAD.
Facts. 😤
… Rosie, where did you get a Merta? The shop's not open yet, and they don't appear in this Dig Site…
Rosie: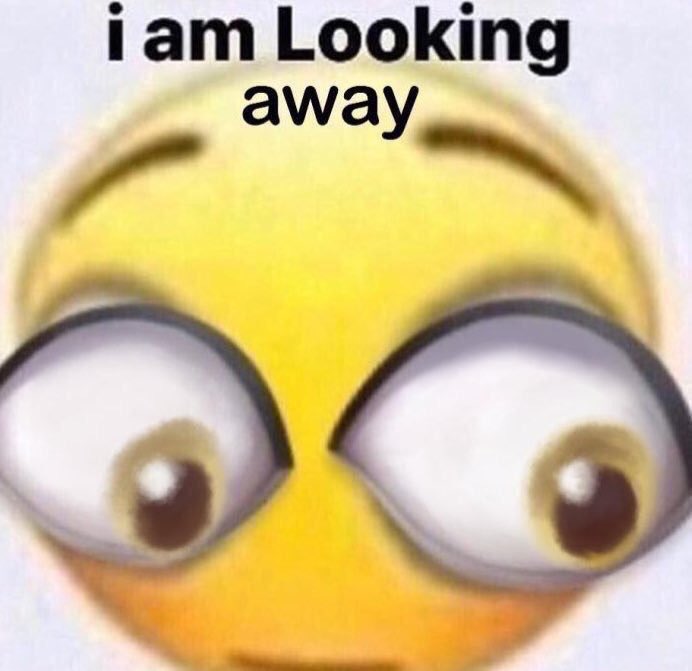 Auto Counter. Definitely planned this.
Aw heck, Rough Skin strats!
You need... only 55 points to pass the cleaning test? Man, I wish
my
tests only required a 55 out of 100!
Good to know that at least these Level-Up Battles work like driver's license tests (in that you can keep re-taking them).
Also, what did you do, Rosie? Only use the hammer?
Benji did a thing, and now he's in the paper! This will be a running theme.
Rosie: "Am I joke to you?"
knowing the story of this game, yes
Luckily, I don't remember the NPCs in this game being very threatening…
Pachy is so cute! But it's a murderer..! 😭
Honest grunt. 😤
I was right! S-Raptor is a fire-type, and is pretty reliable, if a bit boring. Her name shall be… Star! It just has good vibes.
Heeehee, it's a fire type, and her name is Star.
Sometimes the highlighted red text is a little on the nose. It's very funny.
Dr. Diggins is
an eternal mood
.
Attendant needs to test if you're mature enough to resort to violence!
When you finally get the Nychus head: