oh no
Artist
Team Delta
Pokédex No.

655
Caught

Aug 10, 2019
Messages
Location
Nature

Calm
Pronouns

she
Pokémon Type

Water
Pokédex Entry

This Pokémon clings to Sharpedo and shares in its prosperity. When its Sharpedo is attacked, Krisantyne will fight alongside it!
​
---
But at least we can do something about it.
​
---

FIRST SUMMER: A RIJON ADVENTURES NUZLOCKE

Hi I'm Kris and this is my Nuzlocke comic! It's about the fanmade game Rijon Adventures which takes place in the Rijon region and has Pokémon from Generation 1-3.

This comic has been going for many years, so you're in for a wild ride of witnessing how I learned to draw all the things. My favourite part probably is designing all the places in this region that nobody has ever drawn before. I heard they look pretty good. ;D


THE RULES​
Only catch the first Pokémon you encounter in each new area.
If a Pokémon faints, it's dead.

The Eevee has 3 lives. He can only be revived at a Pokémon Center.

Every Pokémon gets nicknamed.
Bullshit Clause: If something really unreasonable happens due to a design flaw in the game (e.g. there's nothing preventing me from running into an area with a sudden 10+ level jump where I wasn't actually supposed to go), I'm allowed to continue with the same team after a wipe.


PAGES
​
​
---
---
---
EXTRA ART
All additional art related to the comic!
You can also see them at...
​
---
AWARDS
Extravaganza 2021
Best Overall Comic |
Best Battle
Extravaganza 2020
Best Overall Comic |
Most Improved Comic
Extravaganza 2019
Most Improved Comic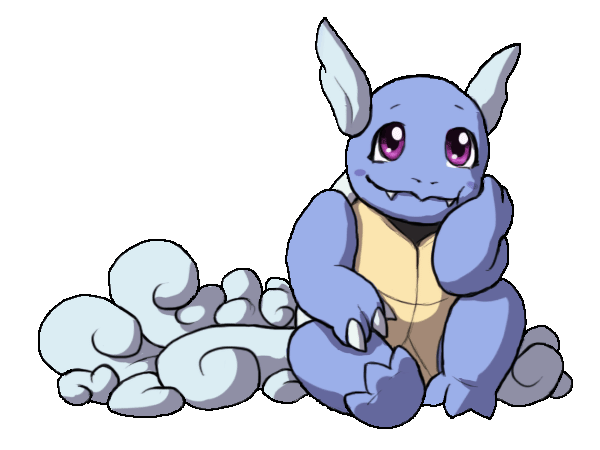 ​
Last edited: