Promo time!!!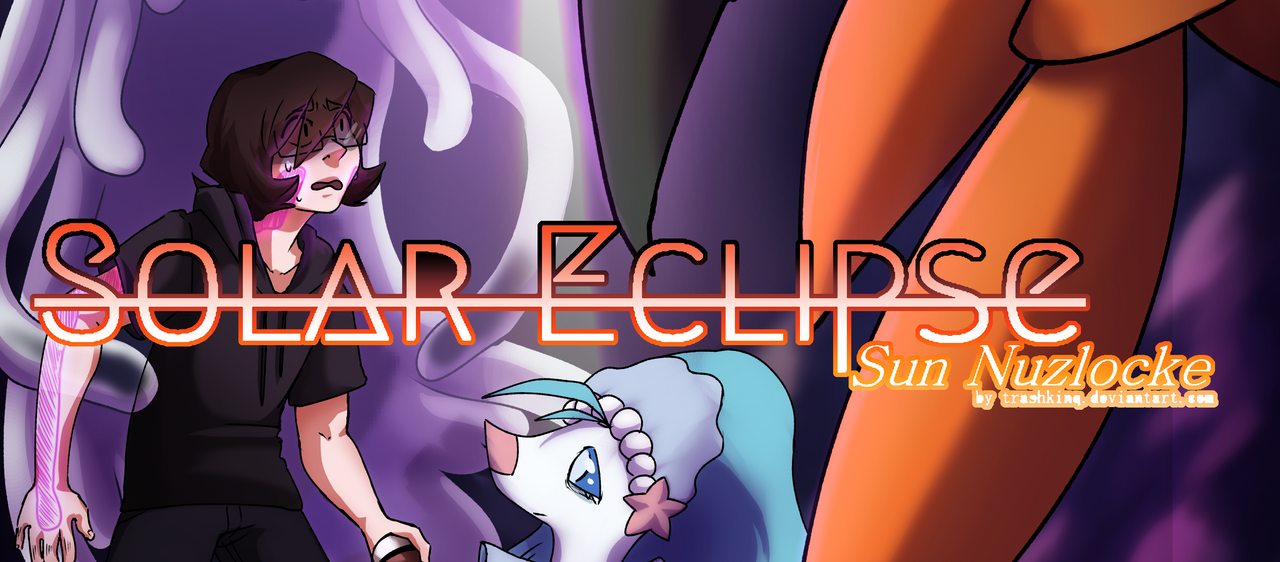 Solar Eclipse
by
@TrashKinq
A Pokemon Sun nuzlocke with an interesting twist: the protagonist, Flip, forgot a big portion of his island challenge! Follow along the mystery to find out who exactly Flip is and what the Ultra Beasts have to do with the strange memory loss around Alola.
FoRLoVE
by
@Vixenkiba
A fairly new comic with only a couple chapters, but it's art style and synopsis make a great first impression. Join a young researcher, Eclipse, as she seeks to find a research grant in a region recovering from past tragedies. With in-depth worldbuilding and unique pokemon designs, this comic has the potential to be an epic journey through the Johto region.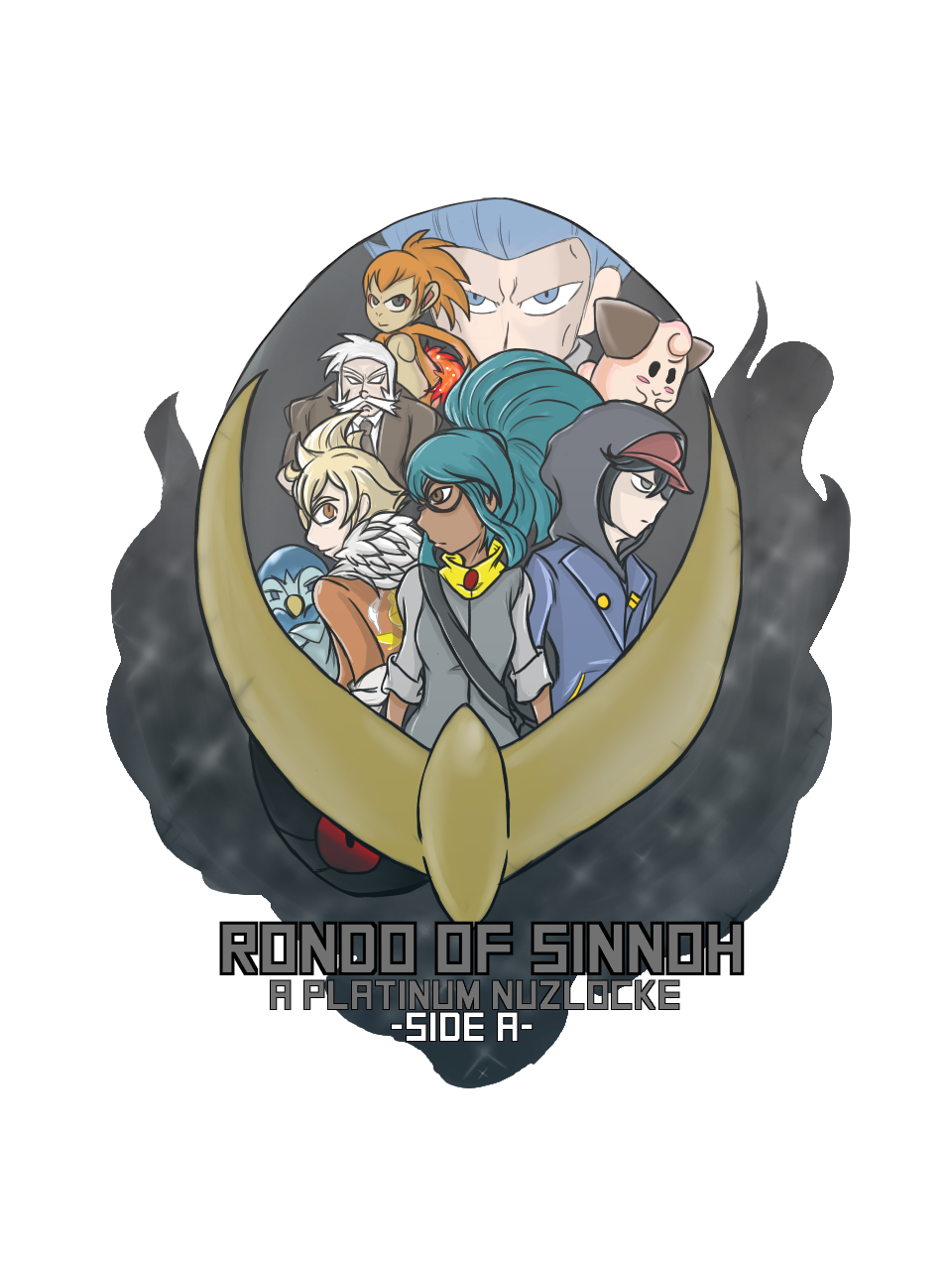 Rondo of Sinnoh
by
@Mastachaos
Ariminta and her rival, Dio, have an... unconventional way of becoming registered trainers and getting their starter pokemon. The main appeal of this comic is the character interactions, full of snark and humor. It also has an element of mystery as we start to find out what exactly a nuzlocke means in this story. What exactly will be the consequences for Ariminta' and Dio's earlier actions?
Breaking the Silence
by
@diabeticgirl4
A Pokemon Blue nuzlocke centering around a mute girl, Jackie, and her service pokemon, an abra named Amy. Off to a light-hearted start, this comic takes time to show the interactions and friendship between pokemon and trainers. There's only one chapter so far, but this comic has the potential to be a cute and pleasant adventure.