Alligator lizards in the air, in the aaaiiirrrrrrr
Badges
Pronouns

He/Him
Dex Entry
Im a scary gargoyle on a tower, that you made with plastic power, your rhinestone eyes are like factories far away
Pronouns

He/Him
Pokédex No.

935
Caught

Oct 24, 2019
Messages
Location
Nature

Lax
YOU ALL MUST NOW CALL ME BY MY FULL TITLE FOR NOW ON CAL, KING OF GAMES FOR GRANTING YOU MERCY FROM BEING ON THE RECIEVING END OF AKANE'S GIGA BRAIN WRATH!!!!!!!!!!!!


You must also call Akane "Akane, Slaughterer of Pirates & Destroyer of Worlds" <3 Cuz if I didn't stop him, he would've won the game ez cuz that D2 play was a 10D chess play holy fuck lol



VOTE: CAPE
First I summoned Morphtronic Celphon onto the field:
You may think this card is worthless cuz it only has 100 ATK points but thats where your wrong. I activate Morphtronic Celphon's Special Ability, I can roll a six sided dice to reveal from the top of my deck cards equal to the roll and special summon 1 level 4 or lower "Morphtronic" Monster!!!
I rolled a 1, damn I guess I'll have to believe in the heart of the cards that I get the right one, & its....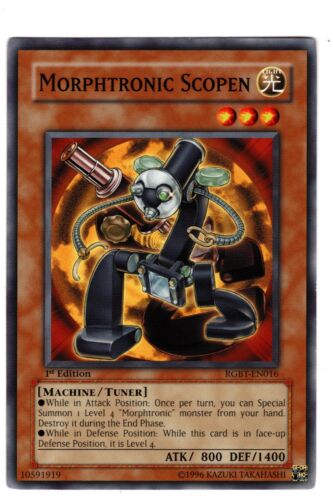 Morphtronic Scopen! Just the card I needed! Using Morphtronic Celphon's special ability I can special summon Morphtronic Scopen on the field in Attack mode!!!! Thats not all! Scopen has its own special ability as well! Once per turn, I can special summon 1 level 4 "Morphtronic" monster from my hand! Of course I will have to destroy it during the End Phase if its still on the field, though I don't plan for it to be on the field for that long! From my hand I special summon:
Morphtronic Boomboxen in Attack mode!!!! Now with a level 4 Boomboxen and Level 3 Scopen I can Syncro Summon a level 7 monster onto the field! Will I will do of course!!!
I FUSE MORPHTRONIC BOOMBOXEN AND MORPHTRONIC SCOPEN TO SYNCRO SUMMON POWER TOOL DRAGON!!!!!!!
Bask it its fucking glory you fucking plebs. THIS IS THE CARD THAT DEFEATED ATEM HIMSELF. I activated Power Tool Dragon's special ability. I can select 3 equip spell cards from my deck, my opponent picks 1 at random and add it to my hand. Atem picked wrong, he picked:
Double Tool C&D!!!! Power Tool Dragon's signature equip spell! I equip Double Tool C&D to Power Tool Dragon!!!! Boosting Power Tool Dragon's ATK by 1000 bringing it up to 3300!!!! With this I gained the clarity I needed to attack Atem's Flooraboardo and win the duel!!!!!!!!!!
@cornibot
Would you like to share with the class which card you got D1 bestie <3