yee to the haw
Artist
Team Alpha
Pokédex No.

1350
Caught

Jan 19, 2020
Messages
Location
Nature

Careful
Pronouns

she/her
Pokémon Type

Fire

Dragon
Pokédex Entry

Robot lover by day, robot lover by night as well. This Pokemon spits out a comic page about once a month before scuttling back into its room.
Cloudfall has updated!
Prologue - Pg 7 - 8 is now up!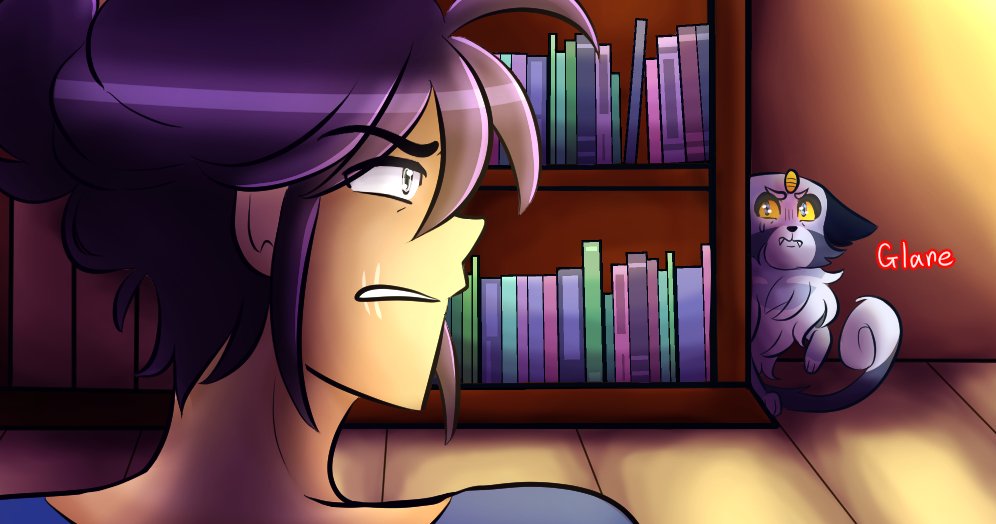 ​
The argument is over for now, but at what cost....​
this is getting much more personal each page...
Sibling fights, am I right :'D
You never specified the time period of Sinnoh you want to go back to....
LOL I believe the fitting phrase is, "be careful what you wish for" ;)
I'm already loving this dynamic. Lucky for them they are gonna spend a lot of time together soon.
Thank you so much!! How lucky for this pair that an adventure of self discovery is on the horizon <33