Conqueror of the Pewter Gym
Pokédex No.

1047
Caught

Nov 20, 2019
Messages
Pokémon Type

Dragon

,

Ghost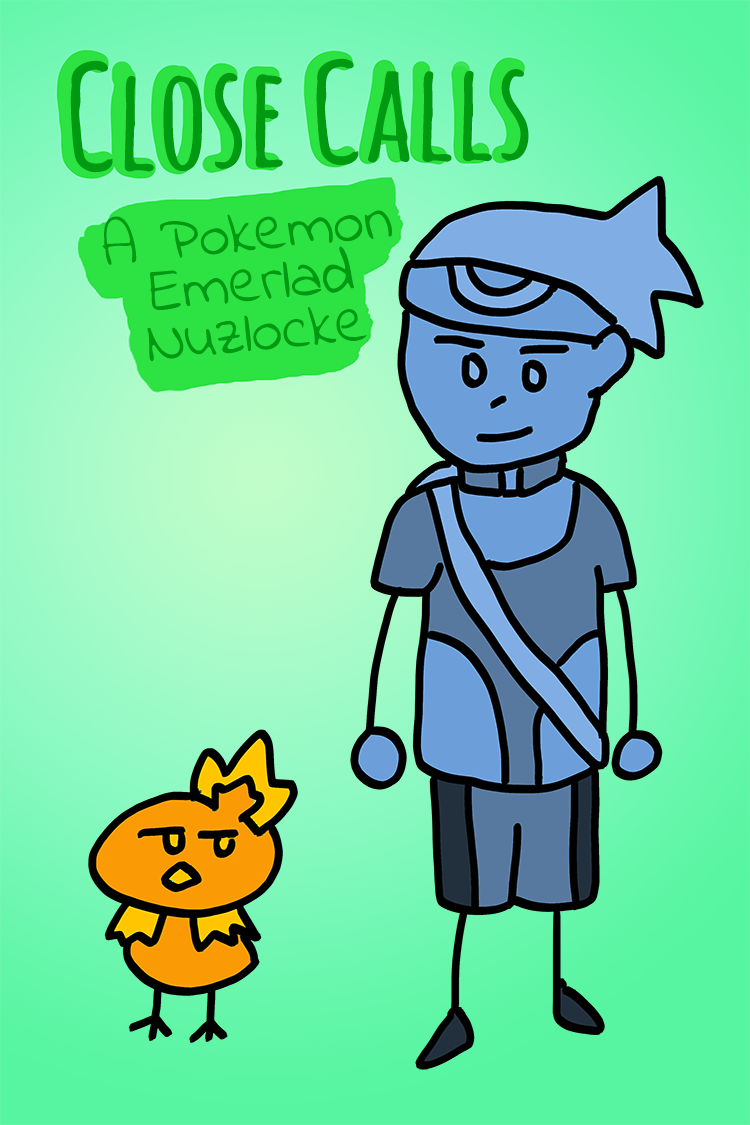 Close Calls - A Pokemon Nuzlocke Challenge ​
Welcome! This is my first comic and nuzlocke challenge I'm tackling. As Emerald was the first Pokemon game I was exposed to, I wanted to see if I could beat it with the risks of nuzlockes. The general rules of this run are as follow:
Once a Pokemon faints, it is considered dead and will be moved to the PC for good.
Only one Pokemon can be caught per route, town, or cave/forest. Shiny Pokemon are the exception.
Each caught Pokemon will be given a nickname to grow attached to even further.
I don't have a concrete schedule in mind, but I plan to post pages weekly, or more often depending on how busy my life is. Thanks for reading!
Last edited: