truly, indubitably (MD)
Pronouns

no pronouns
Dex Entry
In a state of constant motion, even when dormant. Consequentially, this Pokemon is always tired.
Pronouns

no pronouns
Pokédex No.

383
Caught

Jul 5, 2019
Messages
Location
Nature

Quirky
even though Pantsing's going through extravaganza right now and is in desperate need of updating, i've decided that i don't have enough runs!
I recommend reading the below spoiler to understand this run a bit more, as well as understanding why the style is... the way that it is.
The
Ultimate Communitylocke Challenge
is a forum event created by
@Stormer
where the player must Nuzlocke through all 7 regions (or just 5 if you don't have access to 3DS games—caveat being you must do both Unovan games) within the span of a single year. Season 1 took place during 2017-2018, while Season 2 is taking place during the 2018-2019 year span.
Season 2's thread can be found here.
1.) SOLOLOCKE: Bulbasaur must be used in every region.
1a.) You may use as many HM Helpers as you wish, but due to my preferences, I'll be using as little as possible.

2.) NO EVOLUTION: You may not evolve Bulbasaur, at all. You may hack in an Everstone so that the game doesn't prompt you to evolve your Bulbasaur every single level-up.

3.) If Bulbasaur faints, you must start over from the beginning of the game.
3a.) TIME LIMIT: You must complete the run before 1 January 2020. If not, the run has failed. You can do whatever the fuck you want with the comic, though.

4.) Nickname your Pokemon. Their name is Casper.

5.) No legendaries. Kind of assumed, but...

6.) CASPER DOES NOT KNOW HOW TO STOP. You cannot run away from battles.
6a.) Before moving on with the next plot point, you must fight every trainer in each area.
​
GAME PROGRESS​

COMIC PROGRESS​

Unova -

Nacrene City

(2 badges)​

Kanto -

Mt. Moon

(1 badge)​
COMIC
Leafgreen
=>
Heartgold
=>
Emerald
=>
Black
=>
Platinum
=>
Black 2
​
GAMEPLAY
Leafgreen
=>
Heartgold
=>
Emerald
=>
Black
=>
Platinum
=>
Black 2
​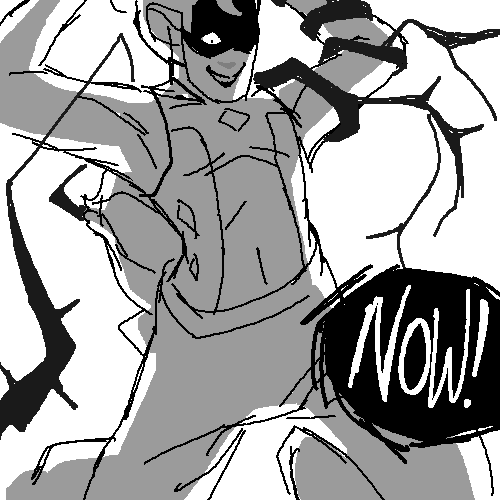 CASPER JILLS
Bulbasaur || Genderfluid (all pronouns) || 22 years old
Aspiring World Champion. Insanely talented, if enigmatic, battler.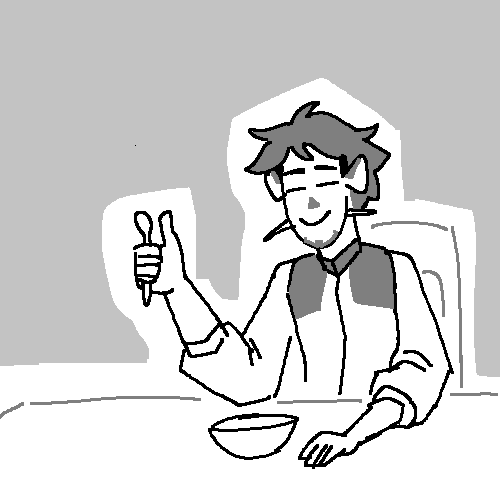 Horace Kang
Rattata || Male (he/him) || 38 years old
Local adoptive father of Pewter City. Cooking enthusiast.
​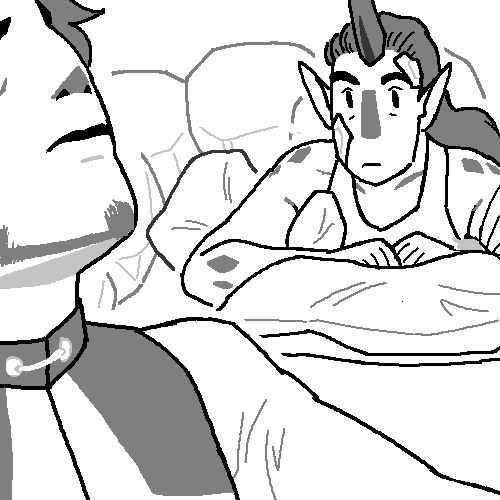 Dorian Kang
Onix || Male (he/him) || 37 years old
Husband of Horace Kang and the Gym Leader of Pewter City. Likes durians.
​
Last edited: